Samurai GS, 1-line
Long seller tool named " GS ".
A lightweight aluminum aloy is applied for the body .
A shock-resistant material offers a longer life and its own weight is only 330g.
A Sprocket feeding function promises precis labellng and easy operation.
Ultimate Hand Labeler combined lightweight and durability with refined mechanism.
Label size: 21.6(w)mm x 12(h)mm
Type of label: Standard, frozen, removable, waterproof, strong adhesive etc.
Band layouts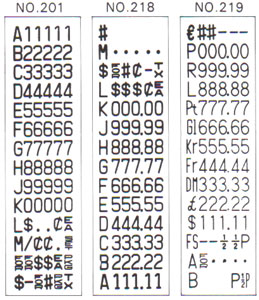 Print image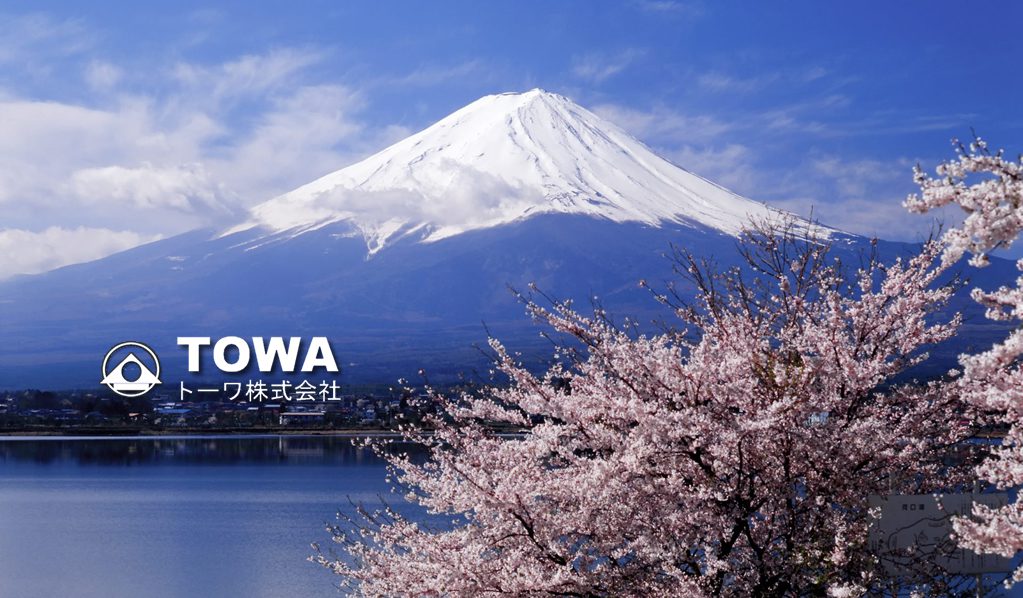 お問い合わせはお電話かメールフォームでお願いいたします。
For questions and inquiries, please click "contactus".