TOWA solves your problem of labeling and tagging

TOWA products are made in Japan with high quality
All products are made in Japan and 100% inspection under the strict control system.
We aim to provide better products by visual inspection for customer satisfaction.

TOWA has always been challenging
And we positively continue to challenge technical difficulties.
If you have any idea or request, please feel free to contact us.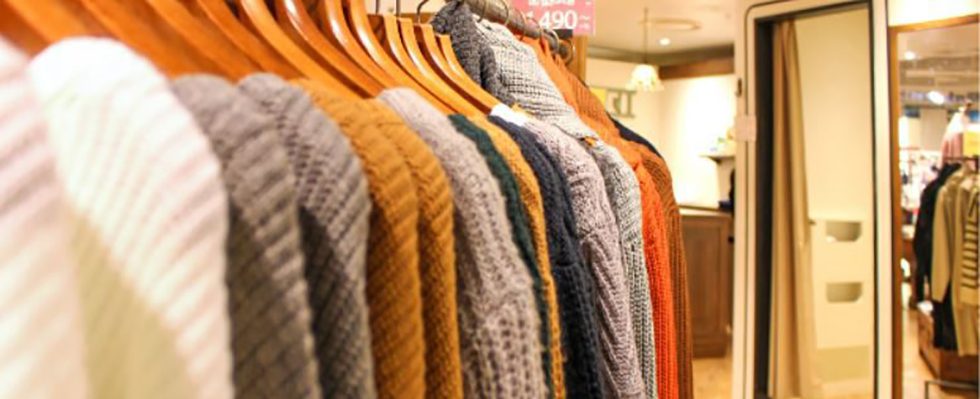 The World's Famous Brand "TOWA"
TOWA hand labelers have been used all over the world.
We have a number of selected distributors in the world.
TOWA has been recognized everywhere in the world.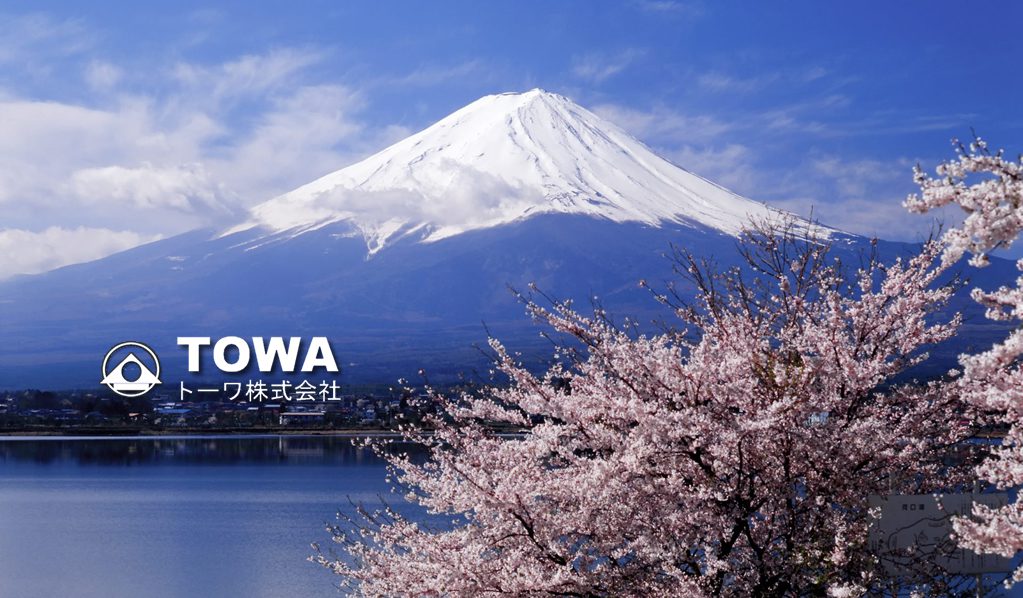 お問い合わせはお電話かメールフォームでお願いいたします。
For questions and inquiries, please click "contactus".