For more information:
Towa Company, Limited
2-32-1 Minamirokugo,
Ota-ku,
Tokyo 144-0045 JAPAN
Phone: +81-3-6715-7461
Fax: +81-3-6715-7462
Towa will not furnish, sell or give away any of this information to a third party.
This information is strictly confidential.
All of the fields below are required.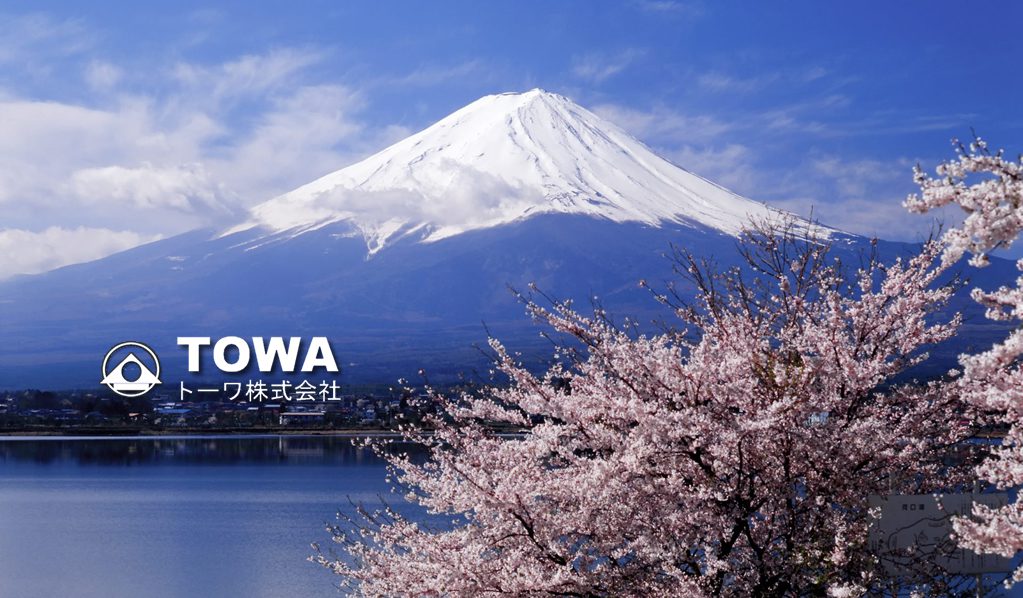 お問い合わせはお電話かメールフォームでお願いいたします。
For questions and inquiries, please click "contactus".