Towa brand is appreciated not only in Japan but also worldwide for long years.
Towa's distributors' network is spreading from Asia, Europe, North and South America, Oceania and Africa.
The name of Towa itself has been established as one of the Brand. The distributors among customers call and sell " Towa " instead of calling Hand Labeler and Label Applicator
Towa is recognized worldwidely due to introducing many Towa products in the website on overseas distributors and companies.
Founded :
September, 1968
Chairman :
Toshikazu Kawada, Founder and owner
President :
Reiko Ogi Capital : 20 million Japanese Yen
Business :
Manufacturer and exporter/importer of a labor saving hand held tool, device and machinery
Banks :
The Bank of Tokyo-Mitsubishi UFJ, Ltd., Ginzadori branch
Sumitomo Mitsui Banking Corporation, Ginzadori branch
Factory :
Towa Seiko Company, Limited
2-32-1 Minami-Rokugo, Ohota-ku, Tokyo 144-0045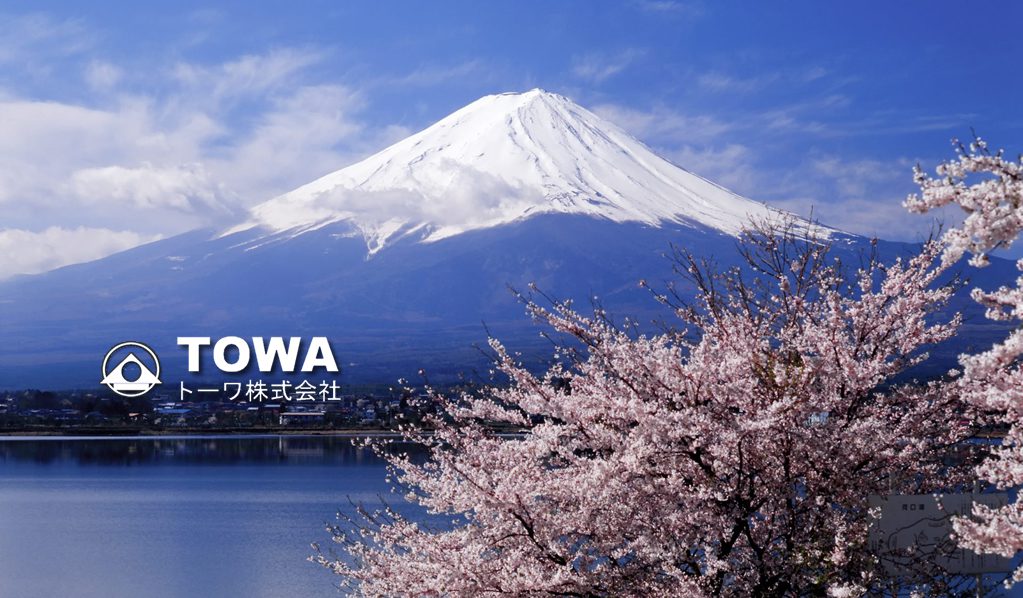 お問い合わせはお電話かメールフォームでお願いいたします。
For questions and inquiries, please click "contactus".