GL is 2-lines tool developed on the basis of GS 1-line.
It is 2-lines version of GS inherited exactly refined mechanism and durability.
You can print "Production Date", " Use By ", "Net Weight", "Serial Number " with price depending on the band configurations.
GL 2-lines is suitable to print valuable information.
Label size: 21.6(w)mm x 17(h)mm
Type of label: Standard, frozen, removable, waterproof, strong adhesive etc.
Band layouts
Print image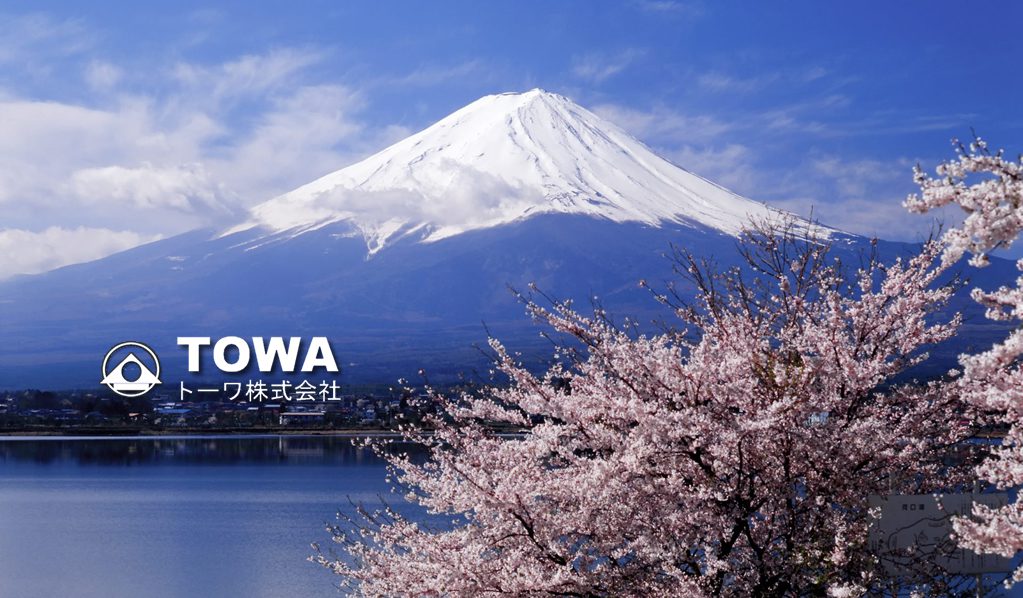 お問い合わせはお電話かメールフォームでお願いいたします。
For questions and inquiries, please click "contactus".