Support
 Once you have worked with Towa, our name will stick with you!
Towa is one of the world's leading labelling specialists for hand held tools and offers labelling solutions for numerous markets.
Towa is the company to " Stick " to release a troublesome work for labeling and sealing.
Since its inception, Towa's epoch-making tools are manufactured in Japan by our unique design and technical know-how cultivated in long years experience to response to customer requests and market needs.
High Quality
Towa products are reliable with high quality f0r 100% inspection before shipping. We aim to maintain manual visual inspection. Our company policy is that we always listen to our customers' opinion, understand fully what they need, and supply them optimum tool and make efforts every day to improve our products so that our customers may be prompted to use our products repeatedly as a trustworthy supplier of labor saving tools in various industries related with labels.
Worldwide
 Towa Brand products have been used not only in Japan but also worldwide for many years. Our distributors spread out from Asia, Europe, North and South America, Oceania and Africa.
The name of Towa itself has been established as one of the Brand. The distributors among customers call and sell " Towa " instead of calling Hand Labeler and Label Applicator.
Towa is recognized worldwidely due to introducing many Towa products on the website on overseas distributors and companies.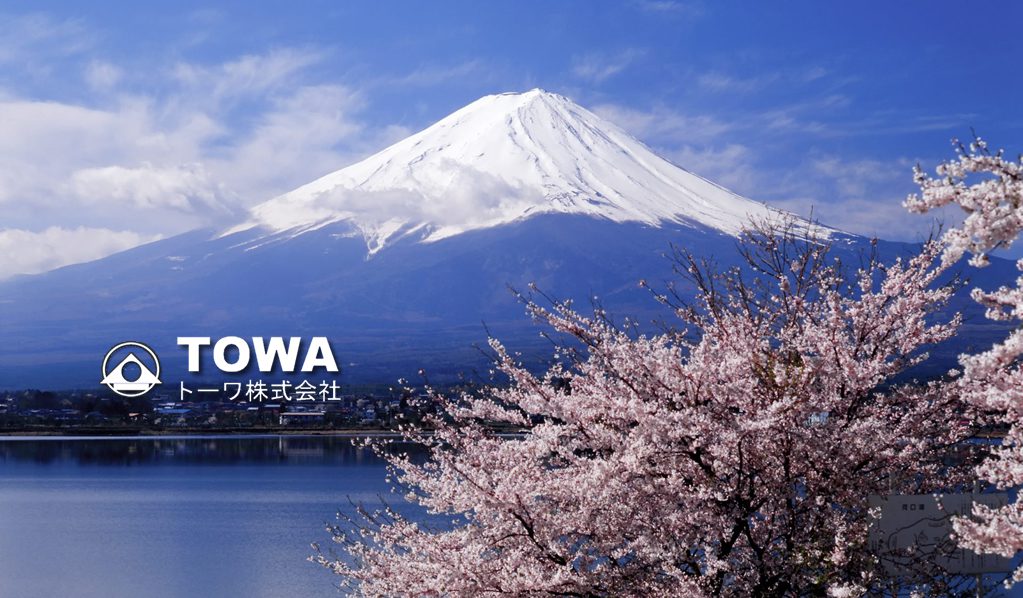 お問い合わせはお電話かメールフォームでお願いいたします。
For questions and inquiries, please click "contactus".