Shock-resistant sturdy structure with Alminum Alloy Box Frame
Robust body for durable use.
Metal frame assures longest lifr and safety use for food packaging
Firm and accurate label dispensing by sprocket
Products and all parts are made in Japan.
Flexibility in Pricing, Dating and Coding.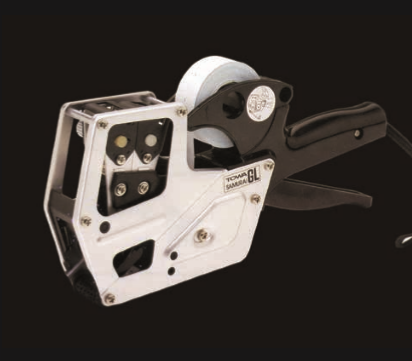 Metal Box Frame guarantees longest durability and user's trust.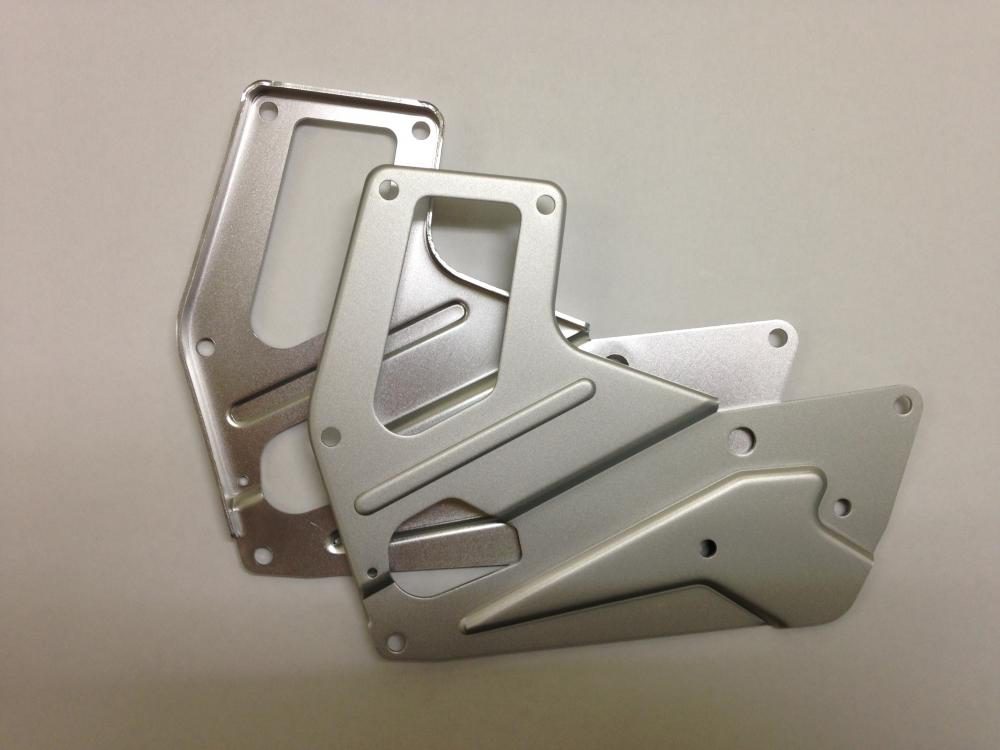 Large variety of standard band layout and Easy customization.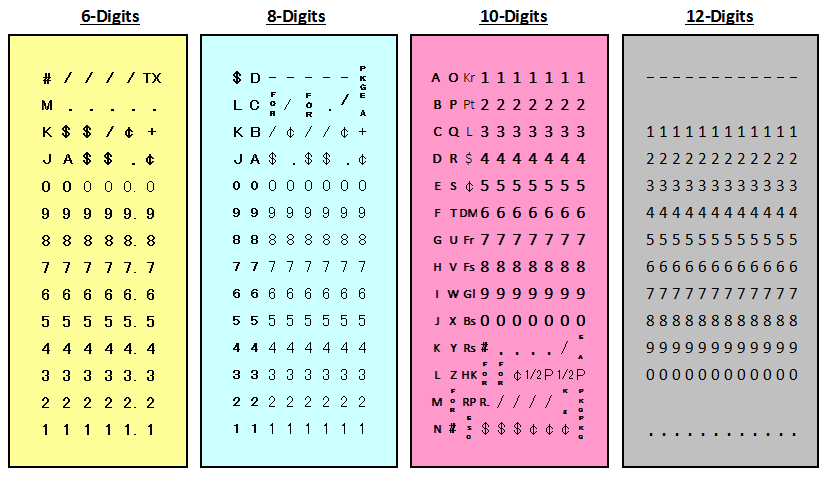 TOWA SAMURAI GS
Light-weight single line labeler and flexible enough for Pricing, Dating and Coding.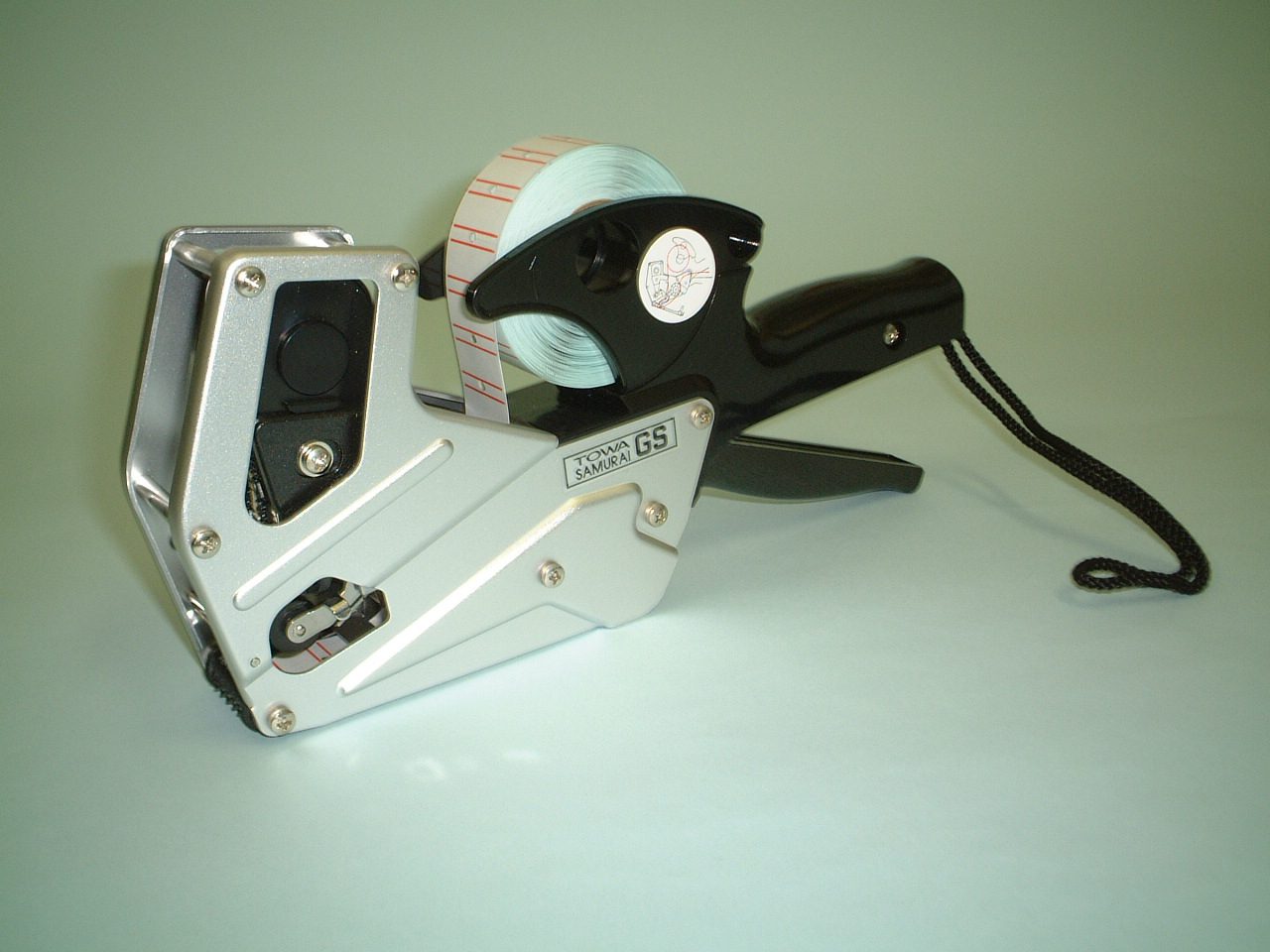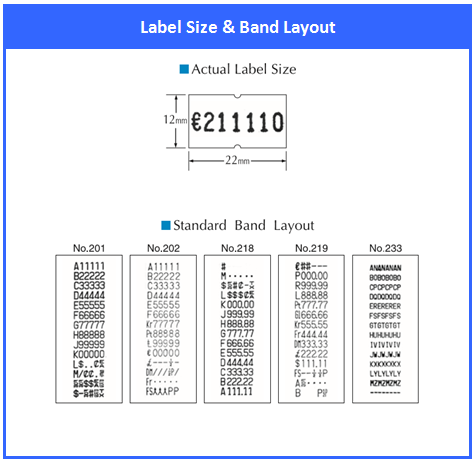 TOWA SAMURAI  GL
Large character 6, 8, 10 digits print.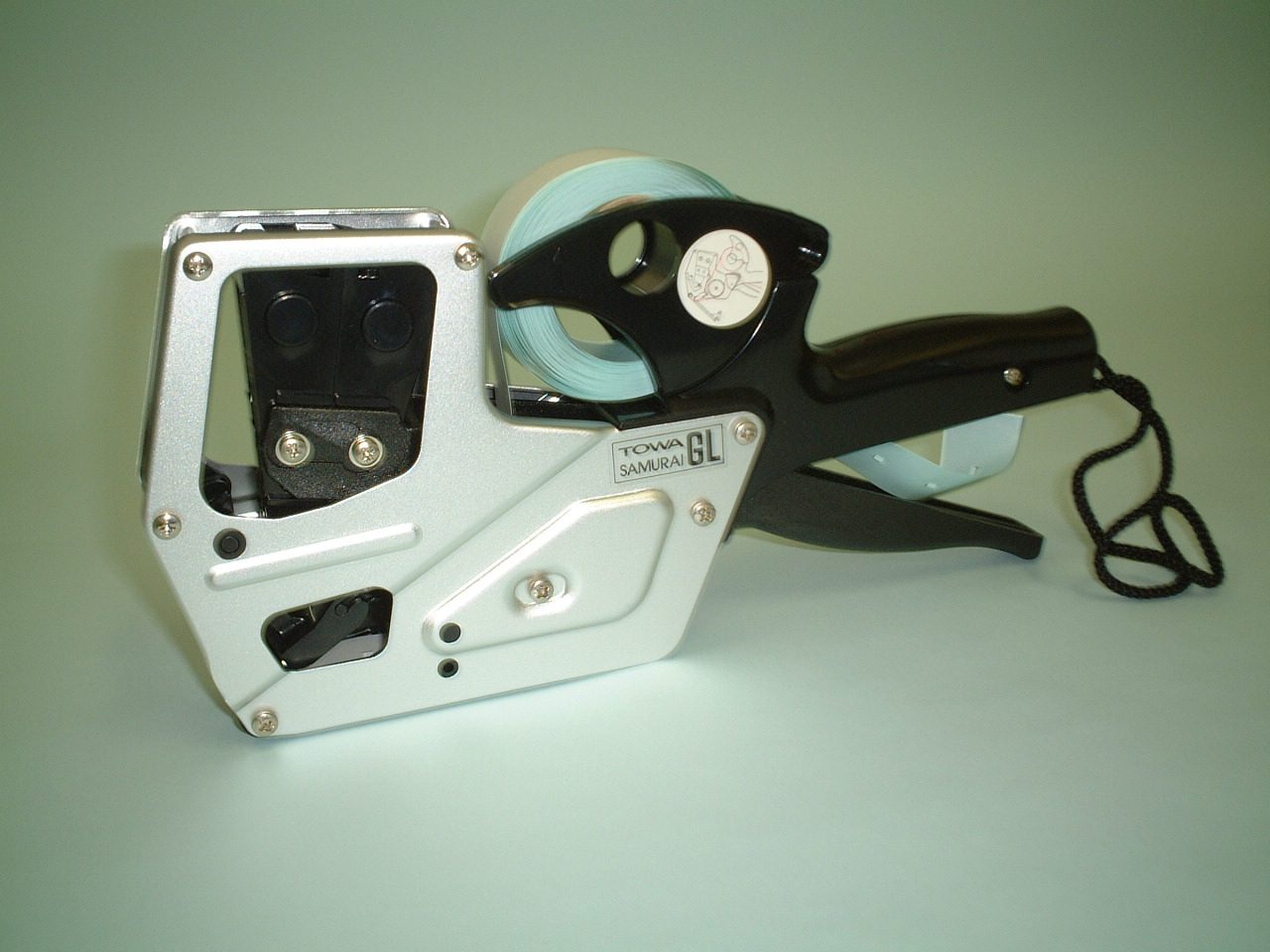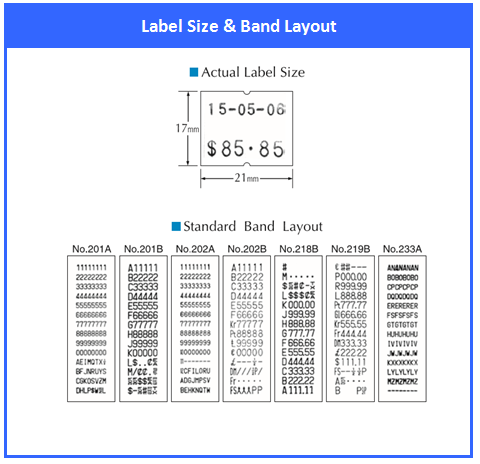 TOWA SAMURAI  GT
2 x colours print in RED & BLACK.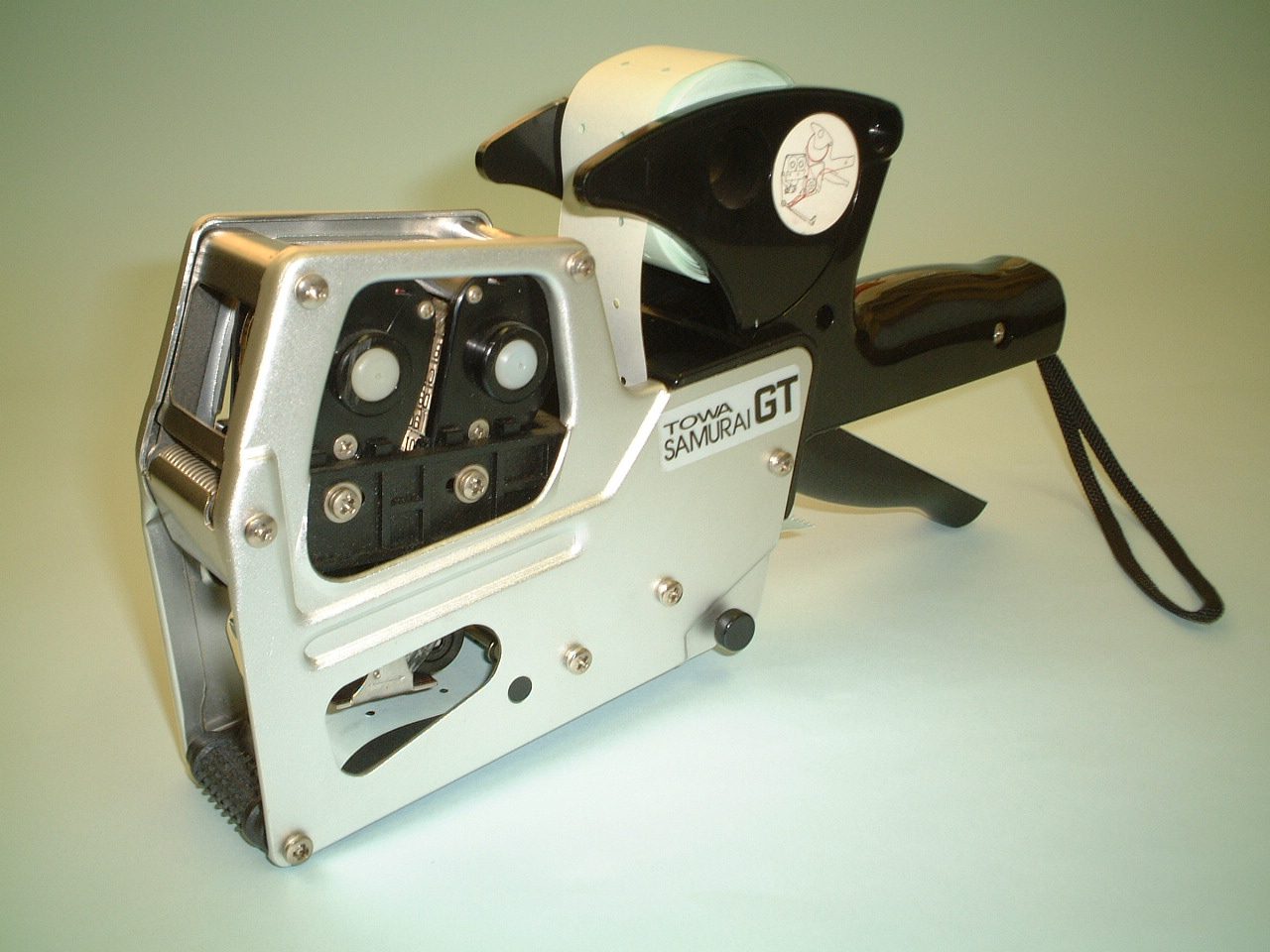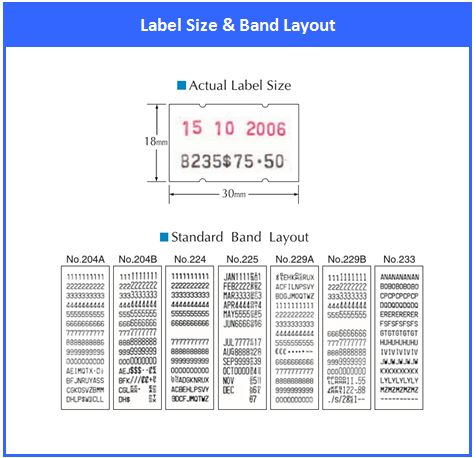 TOWA SAMURAI GX
3 x lines available for versatile printing.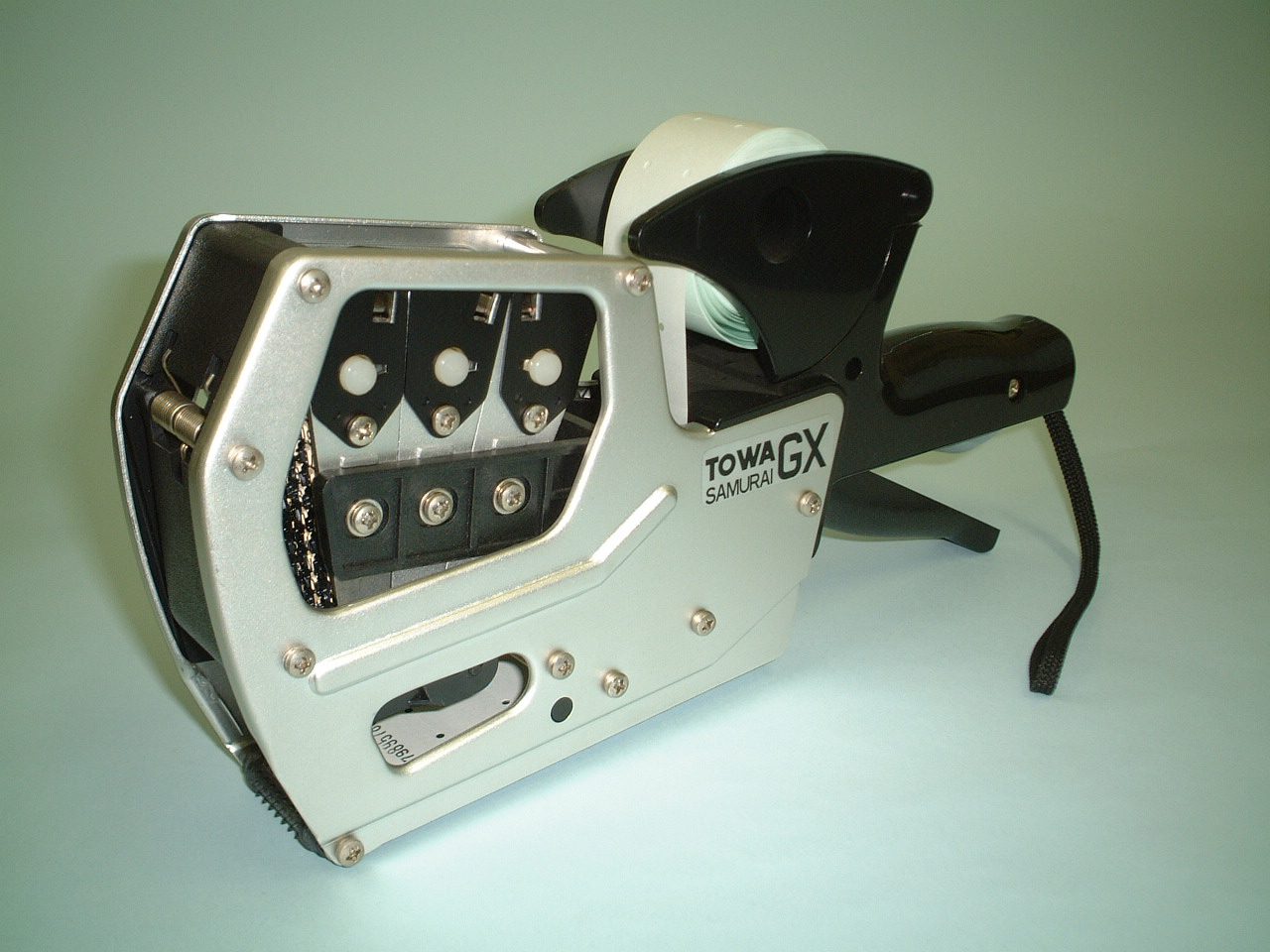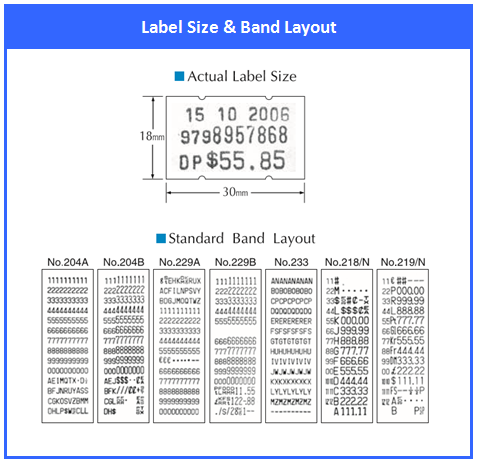 Towa's SAMURAI Hand Labelers are designed for easiest use and highest quality.
We are so proud of those popular tools to print price, best before, production date, serial number in supermartkets, grocery stores, retails shops, restaurants, factory and so on.

Made in Japan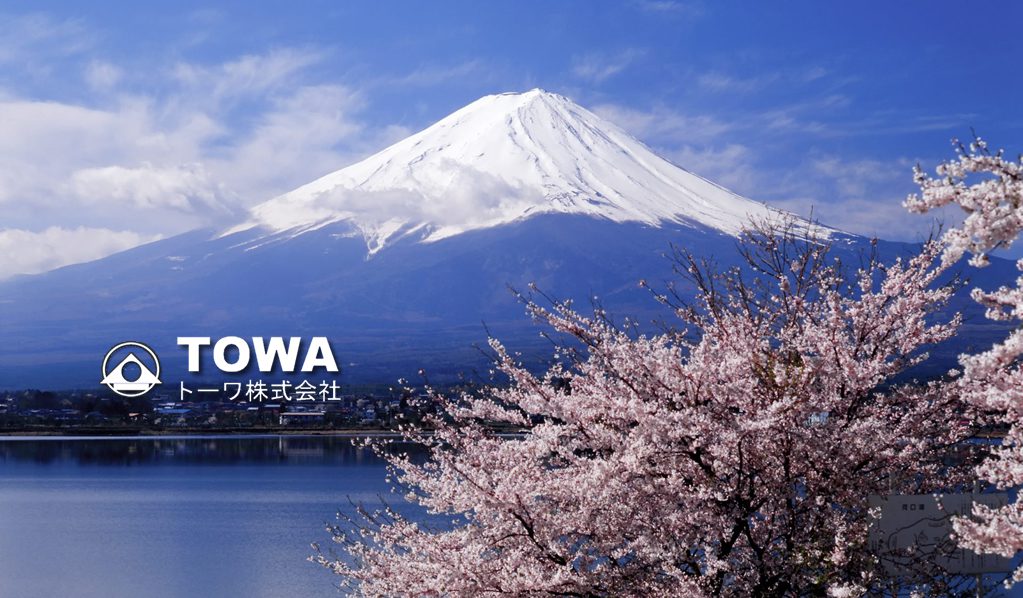 お問い合わせはお電話かメールフォームでお願いいたします。
For questions and inquiries, please click "contactus".