Shock-resistant sturdy structure using Alminum Alloy Box Frame
*Robust body for durable use
*Metal frame assures longest life and safety for food packaging.
*Firm and accurate label dispensing by sprocket
*Products and all parts are made in Japan
*Flexibility in pricing, dating and coding.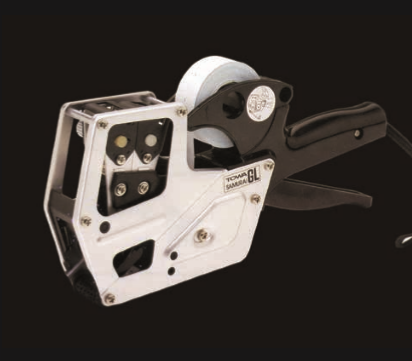 Metal Box Frame guarantees longest use and user's trust.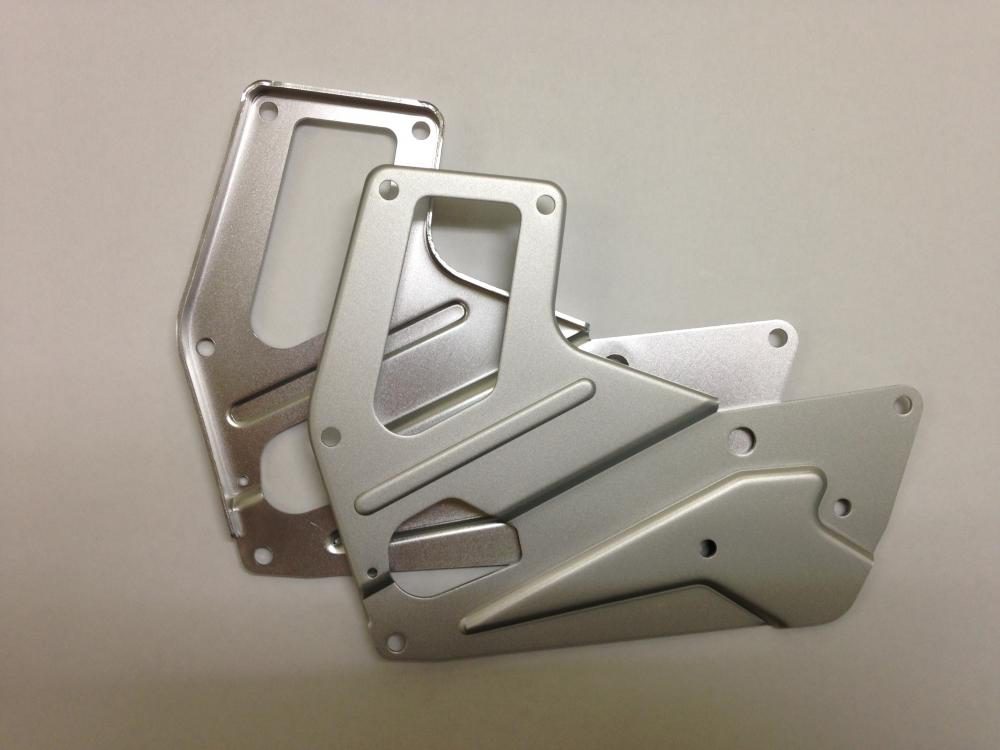 Large variety of standard band available and Easy customization.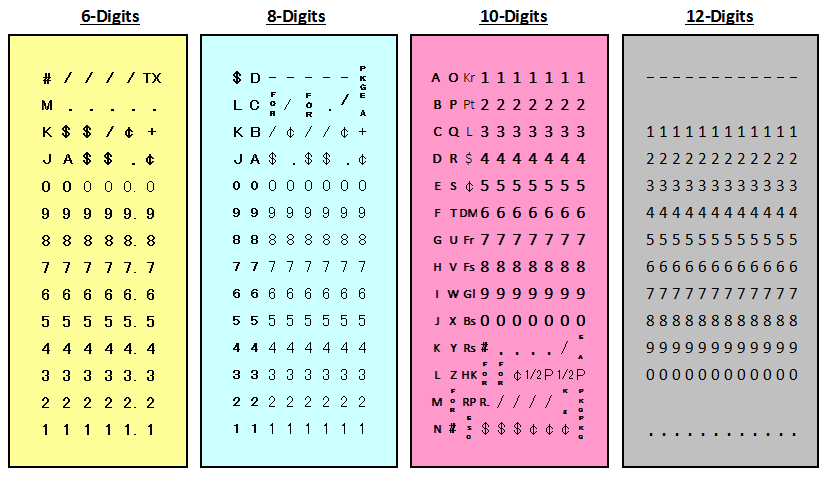 TOWA SAMURAI  GS
Light-weight single line, and flexible enough for Pricing, Dating and Coding.
TOWA SAMURAI  GW
Large character 6, 8, 10 digits print.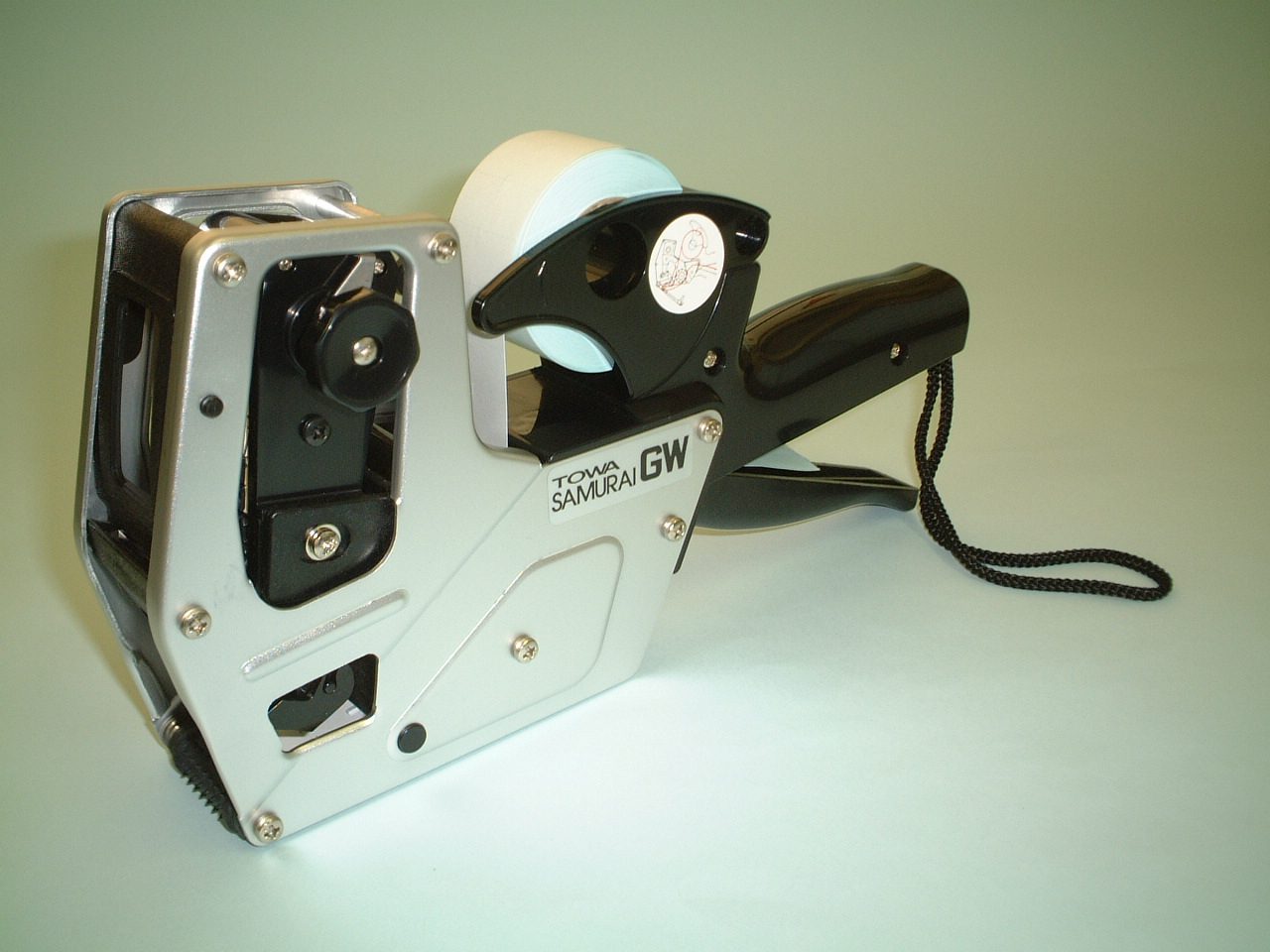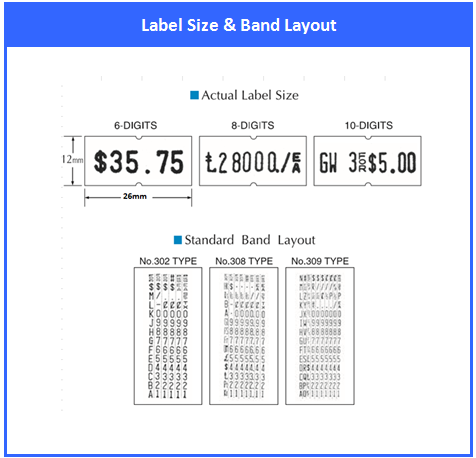 TOWA SAMURAI  GL
Two lines, lightweight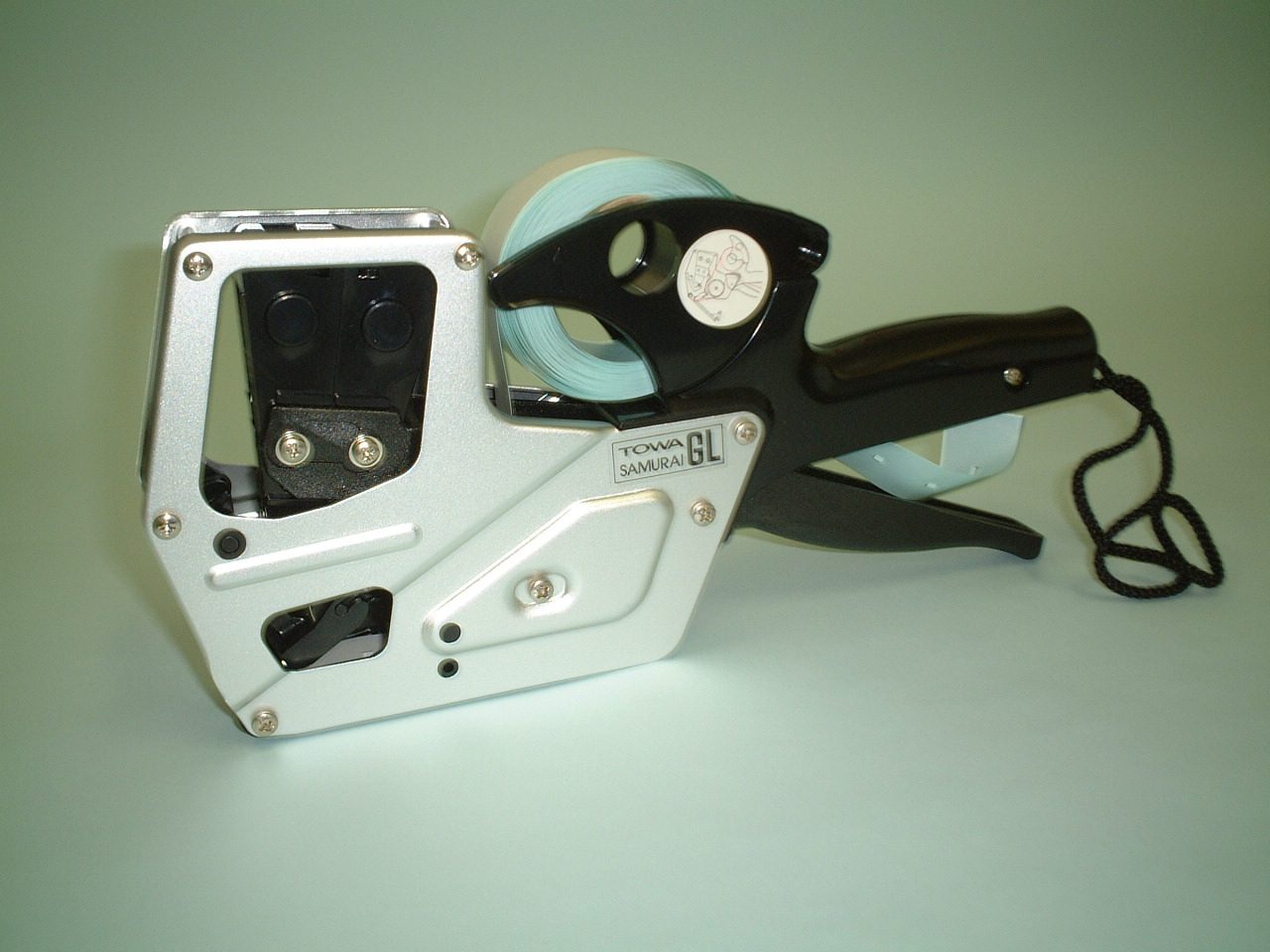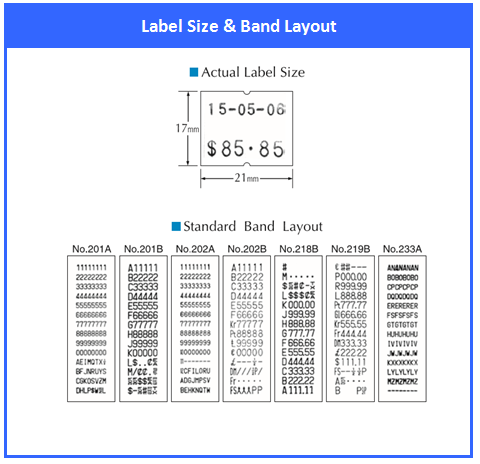 TOWA SAMURAI  GT
Two colors print in RED and BLACK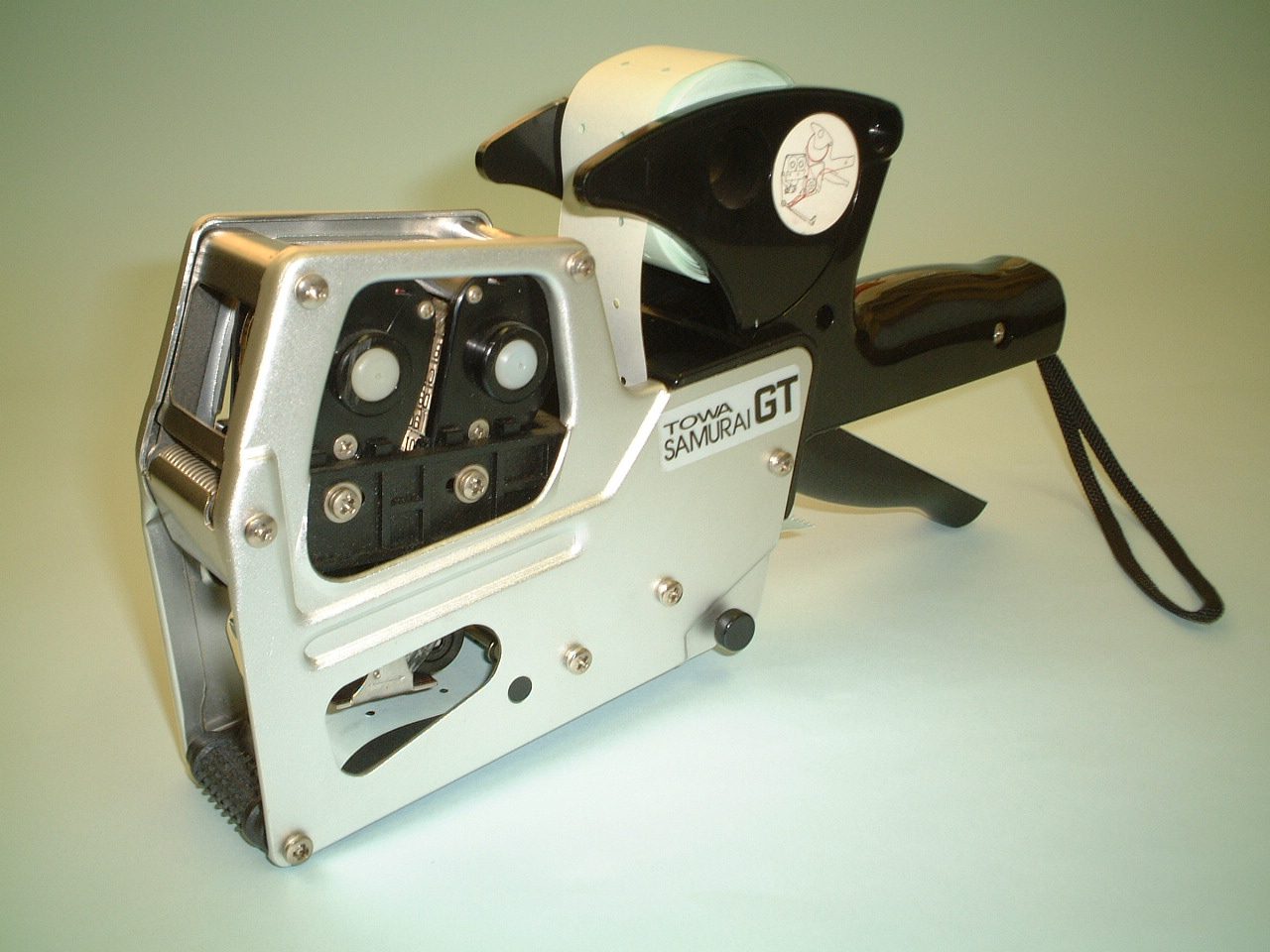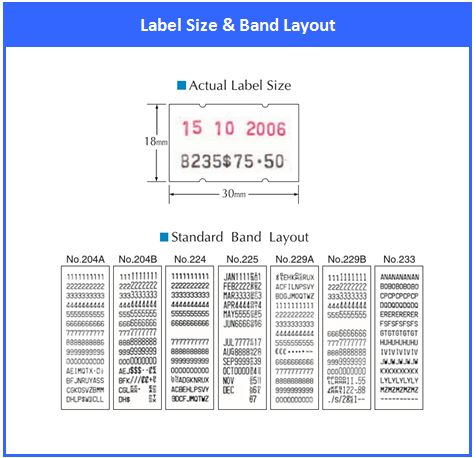 TOWA SAMURAI  GX
Three lines available for versatile printing.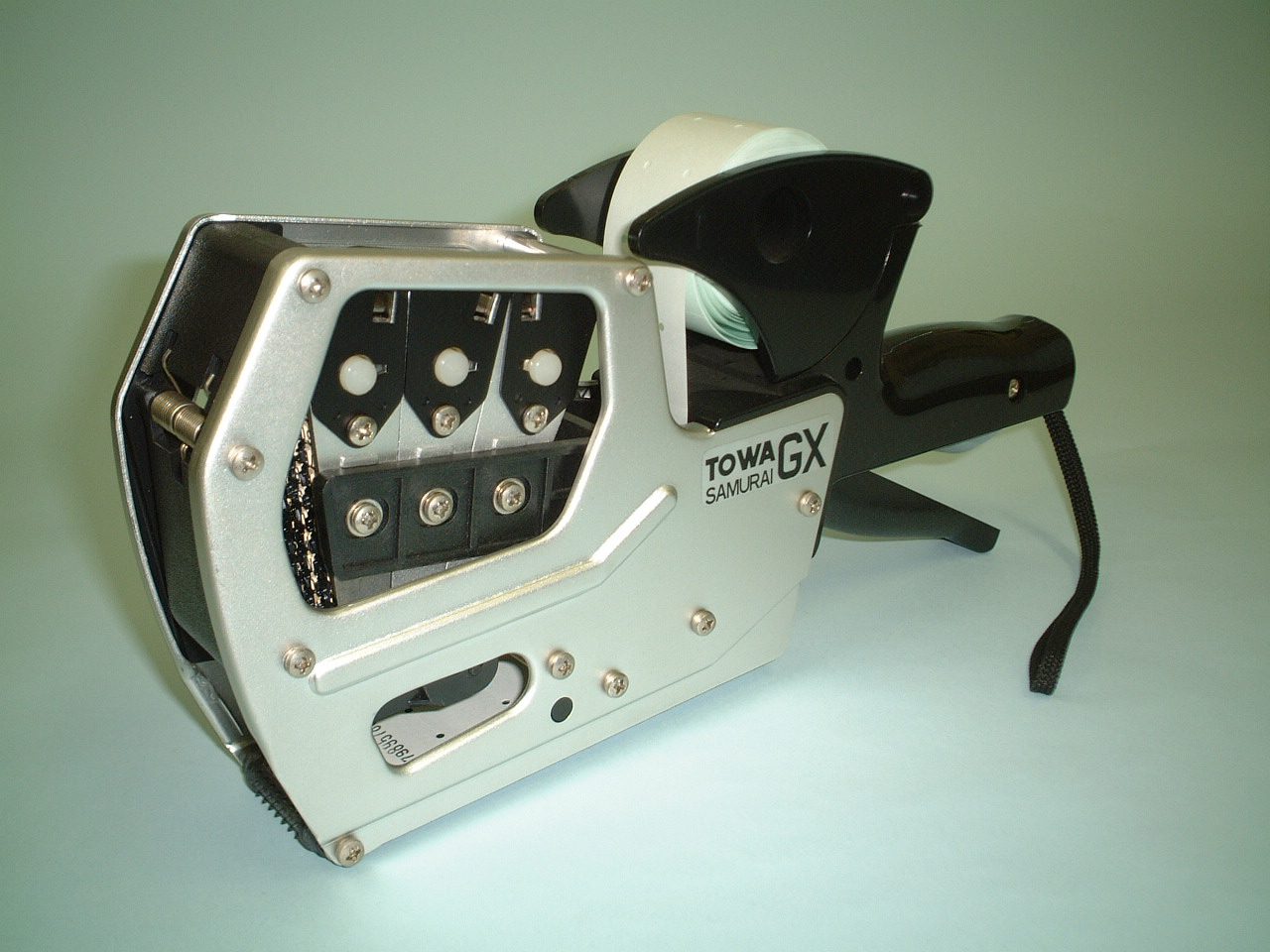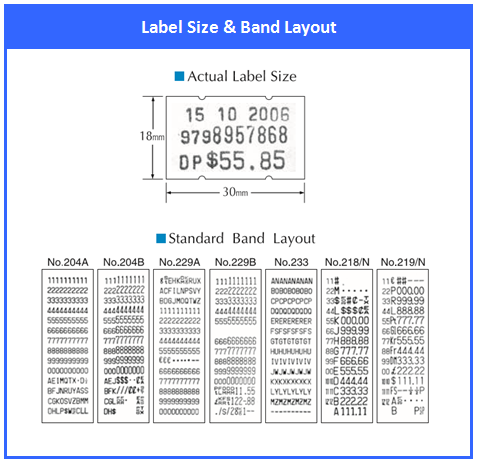 TOWA SAMURAI  TW
Compatible both for Wavy and Rectangle Labels.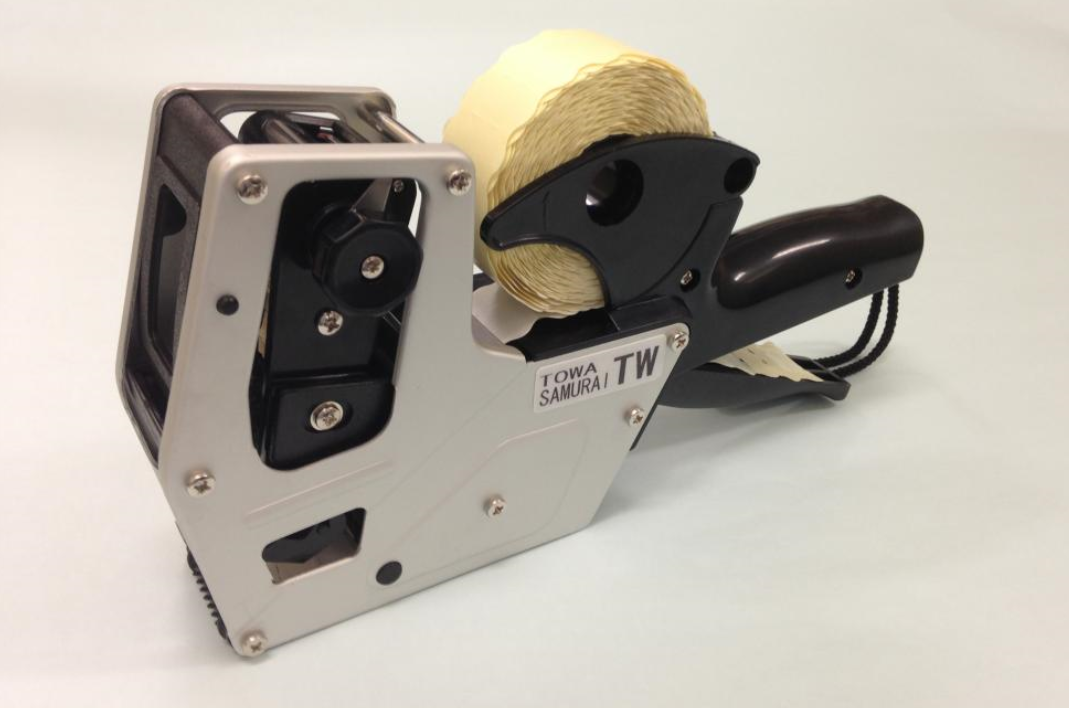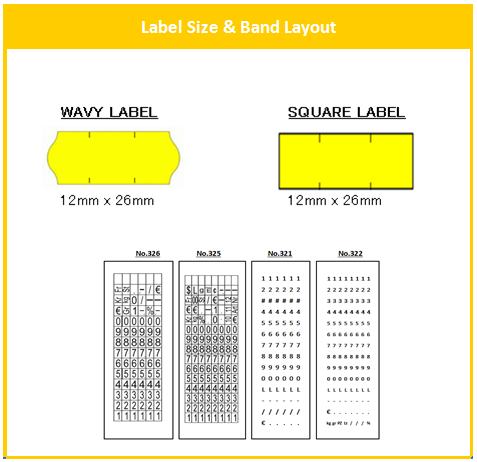 TOWA is proud of its high quality and easy-to-use and large number of users all over the world.
TOWA Samurai Hand Labelers are most popular and convenient tools to print price, best before, production date, serial numbers in supermarkets, grocery stores, retail shops, restanrants, factories and so on.