* Pulling the lever twice
* No Battery 
* Manual Handy Tool
* Made in Japan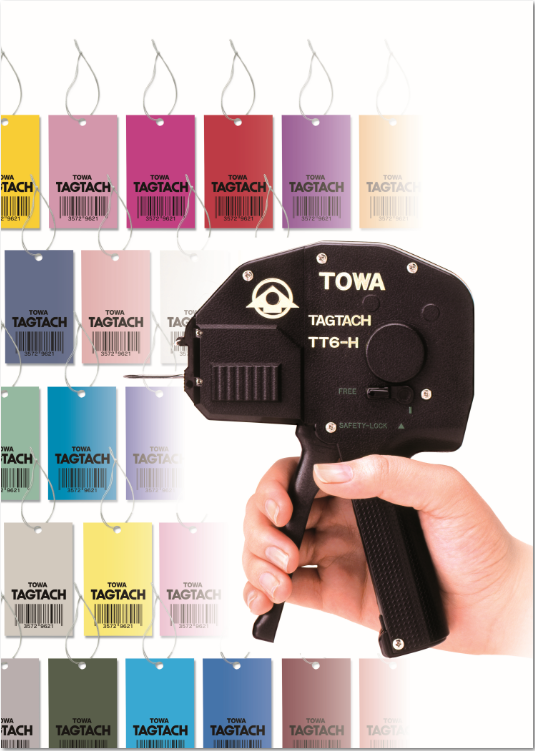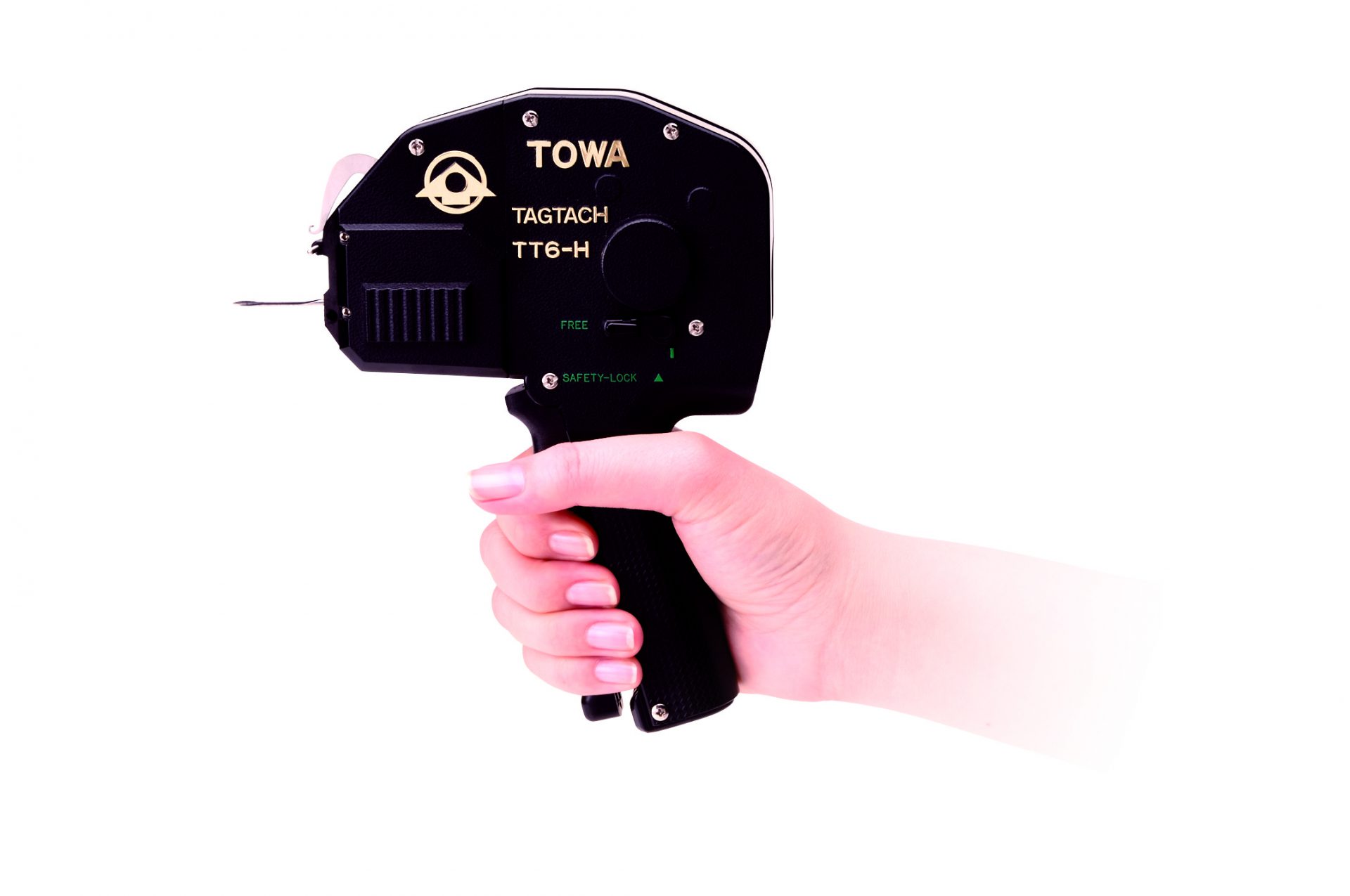 1. Release the safety lock before use.  A needle comes out by pulling the lever once.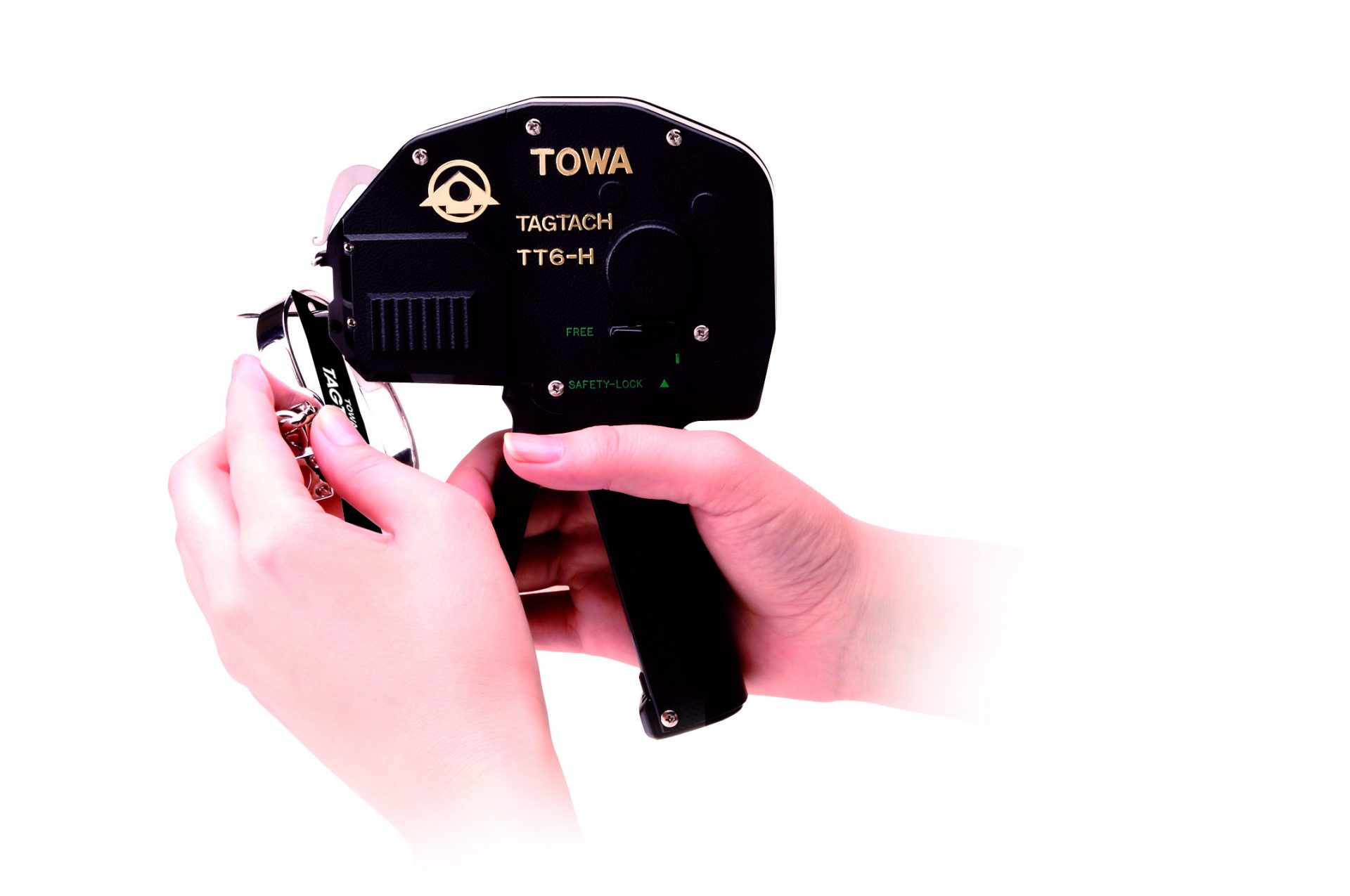 2. Put the article and tag through the hole on the needle.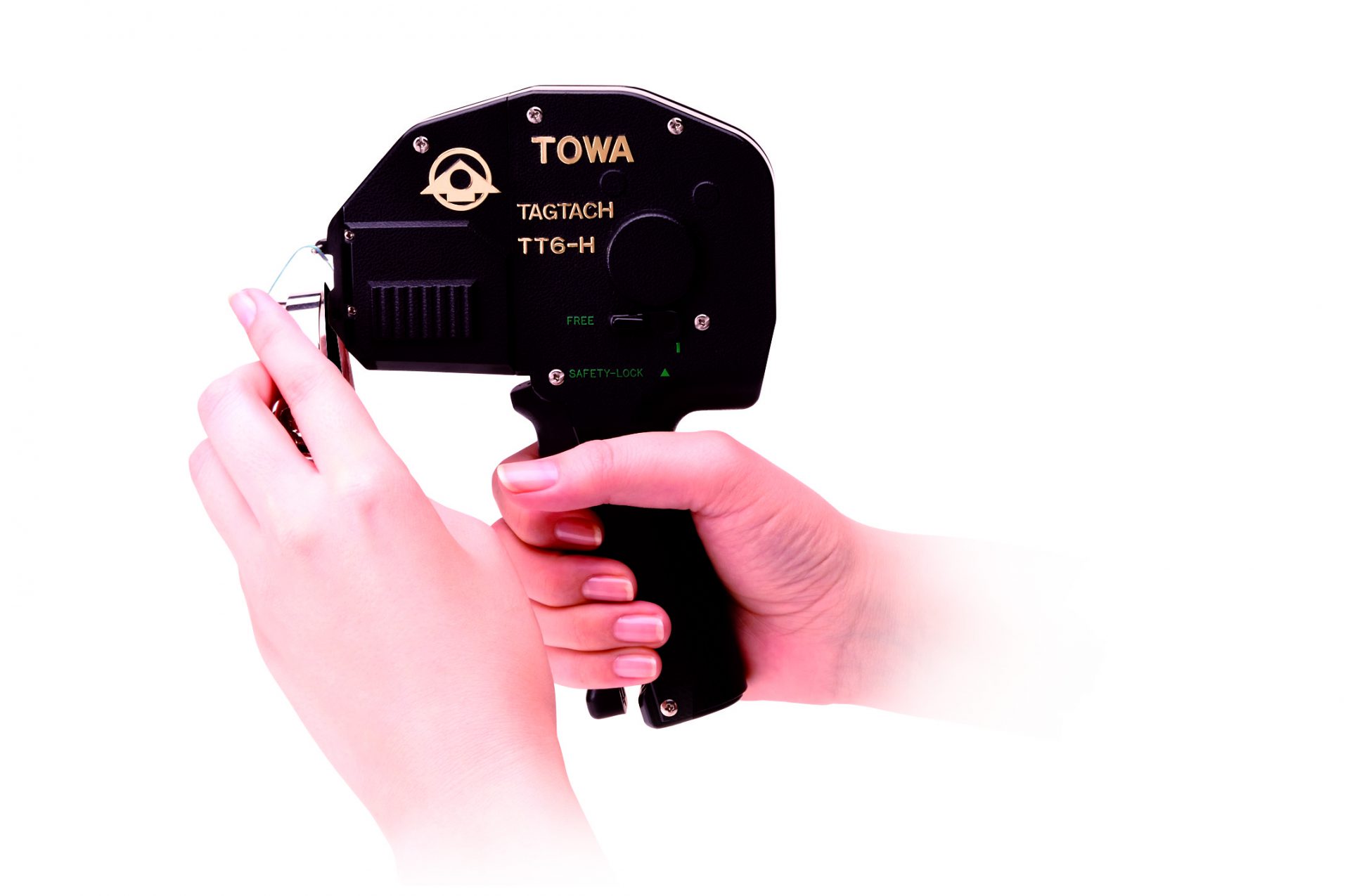 3. Place the article and tag attached to a foreside of gun and pull the lever once again.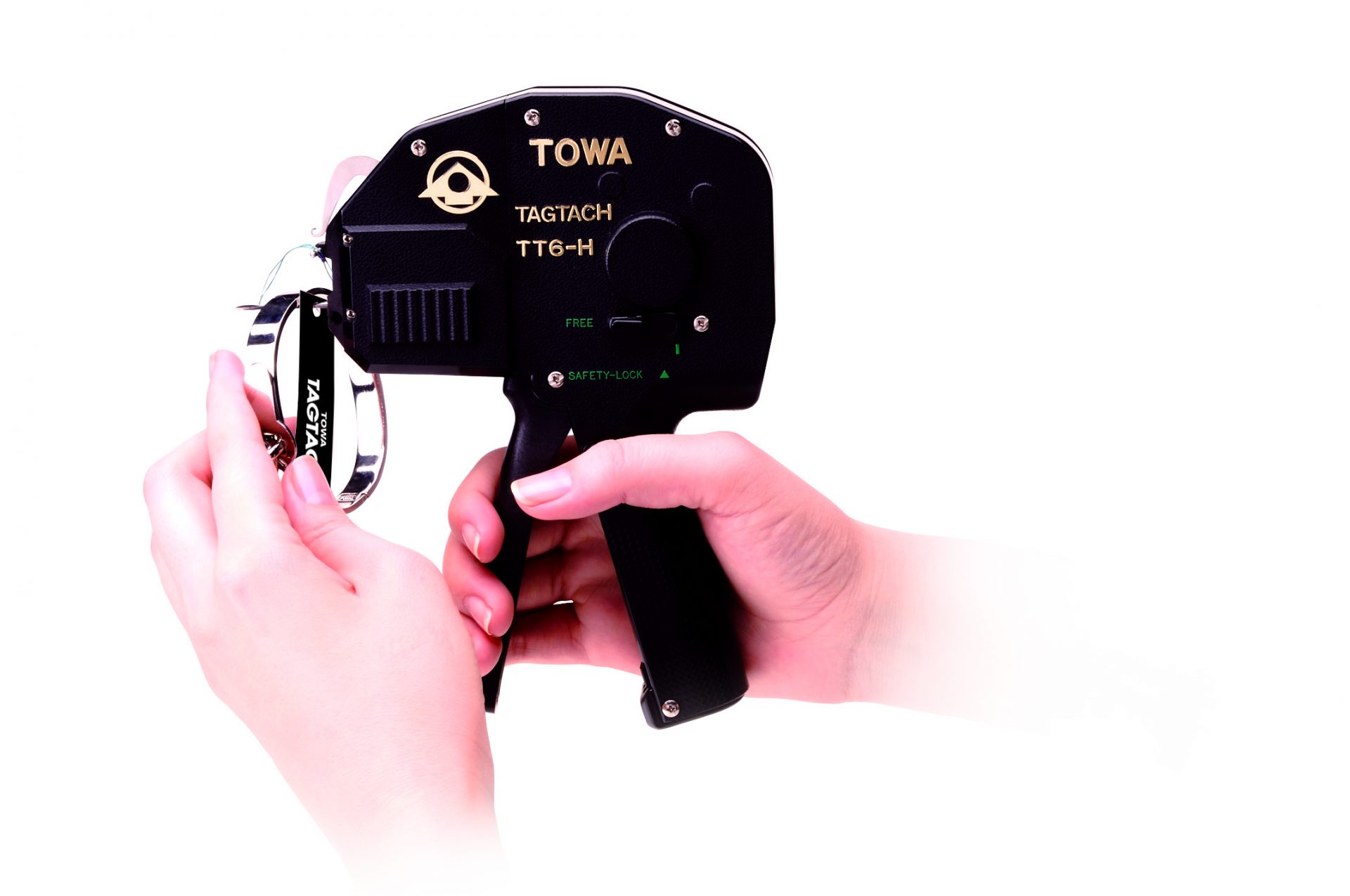 4. The tag is firmly tied with the article by double-loop thread.
       Two sizes of the loop for TT6-H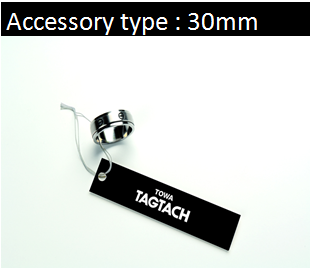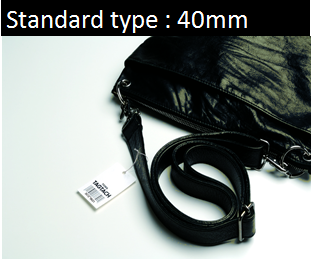 * Genuine thread for TT6-H
White, Brown, Black, Gold, Red and Green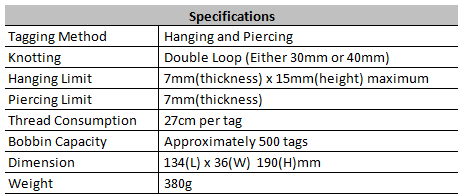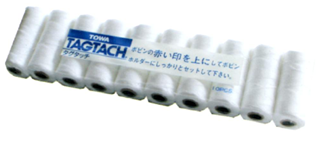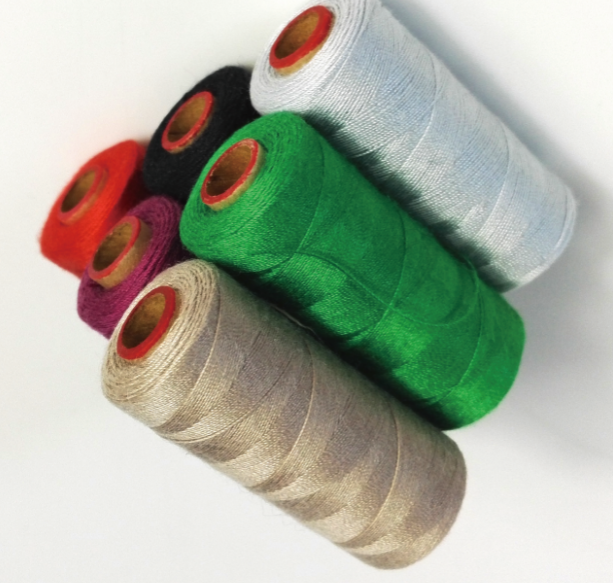 Single-loop tagging with nylon thread for TT7-H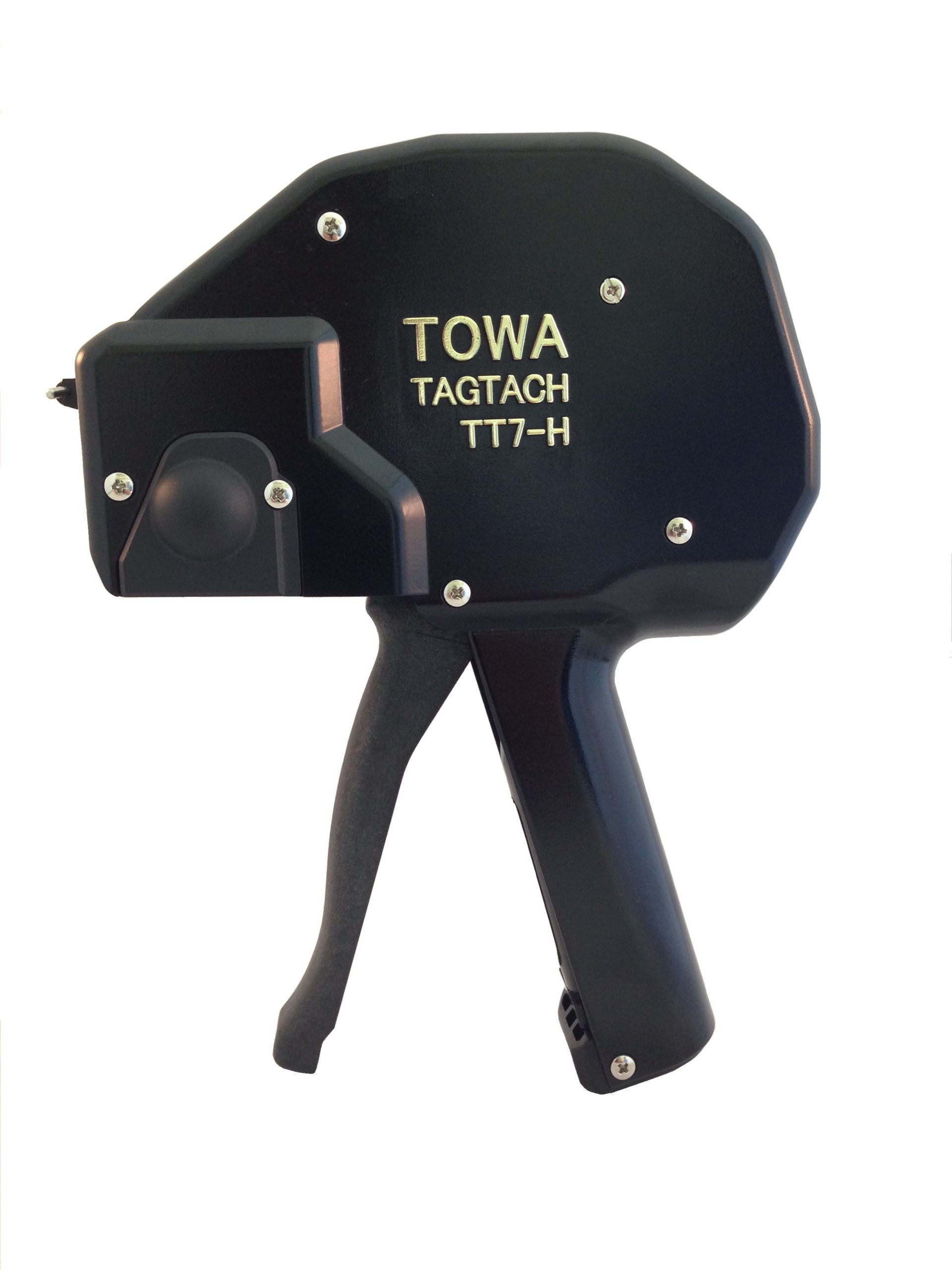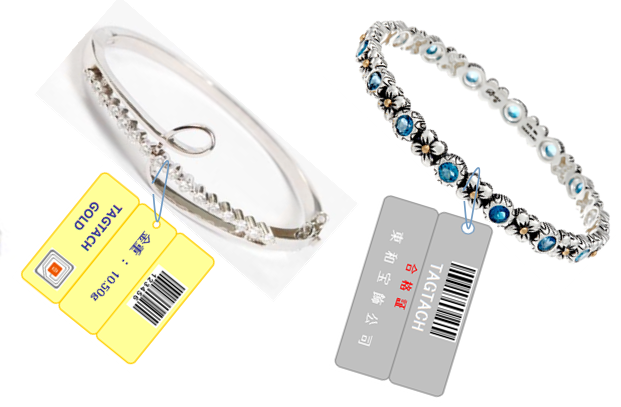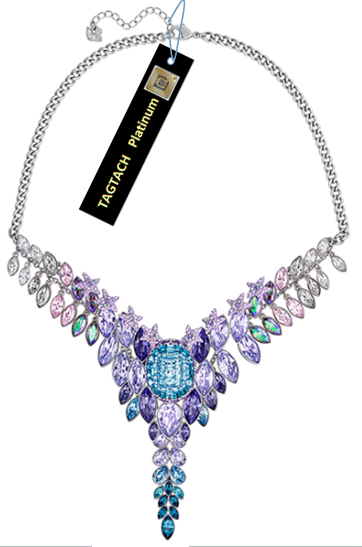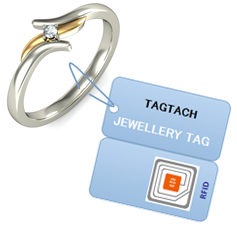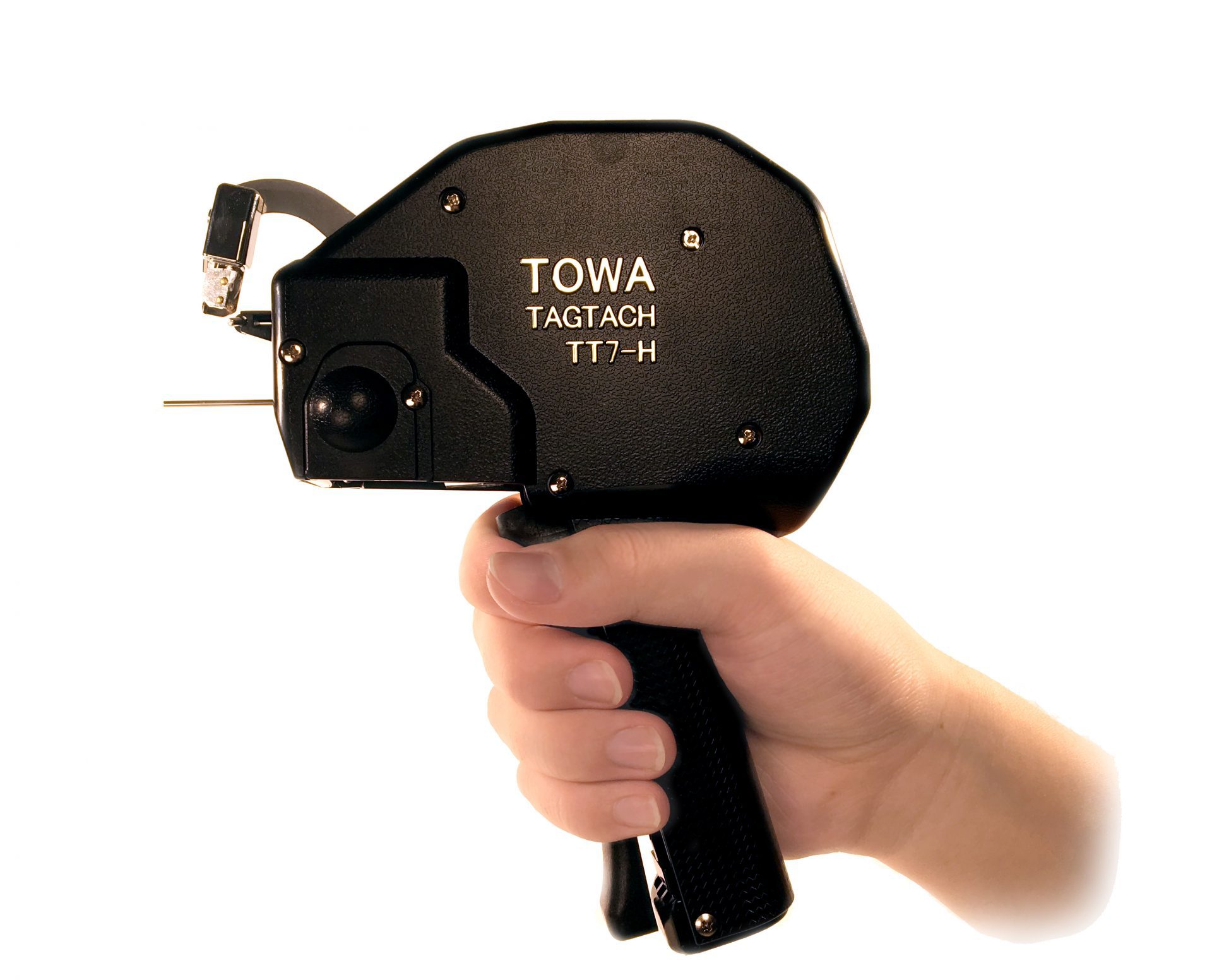 1. A pipe comes out after pulling the lever once.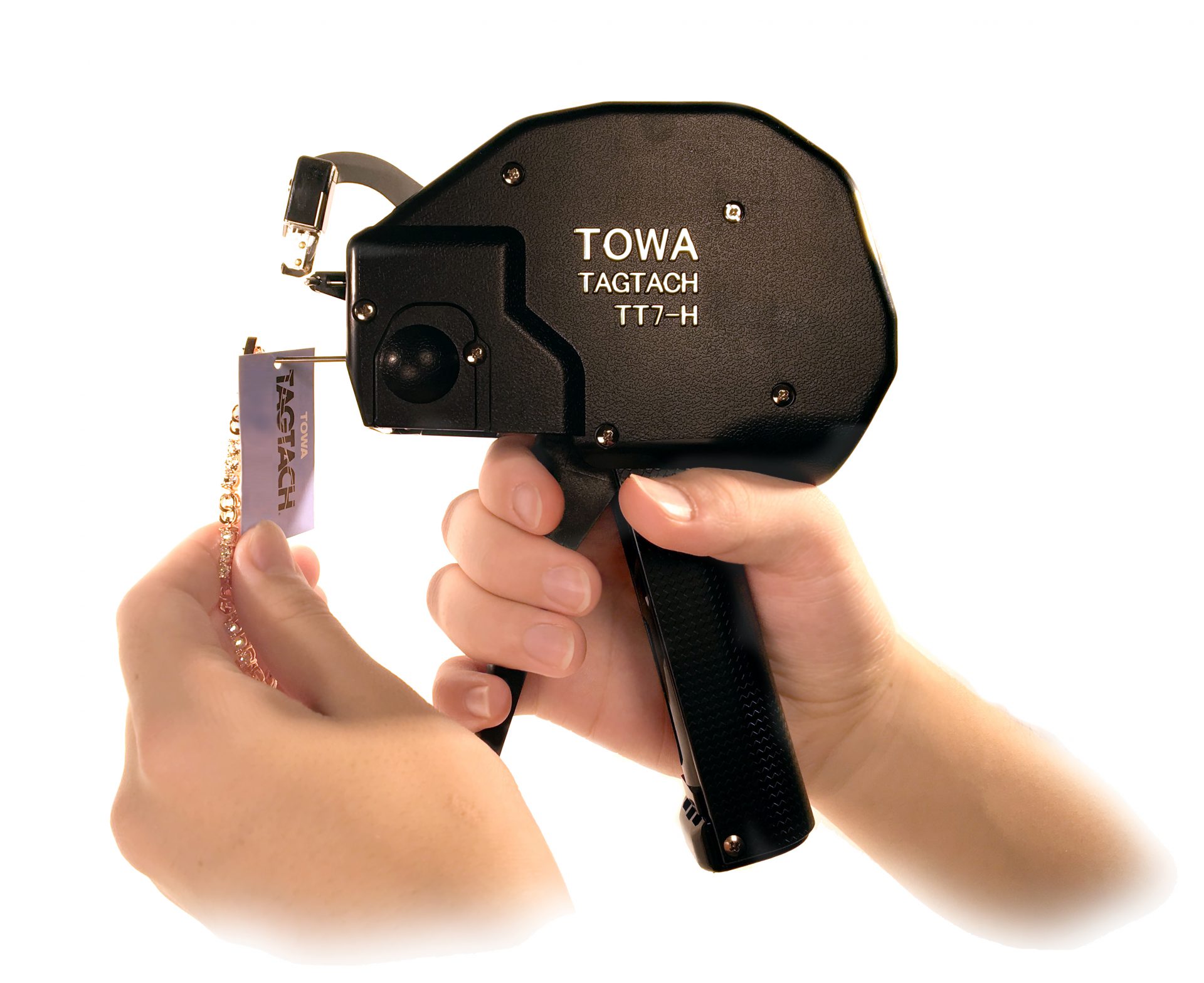 2. Place a tag and article through the pipe.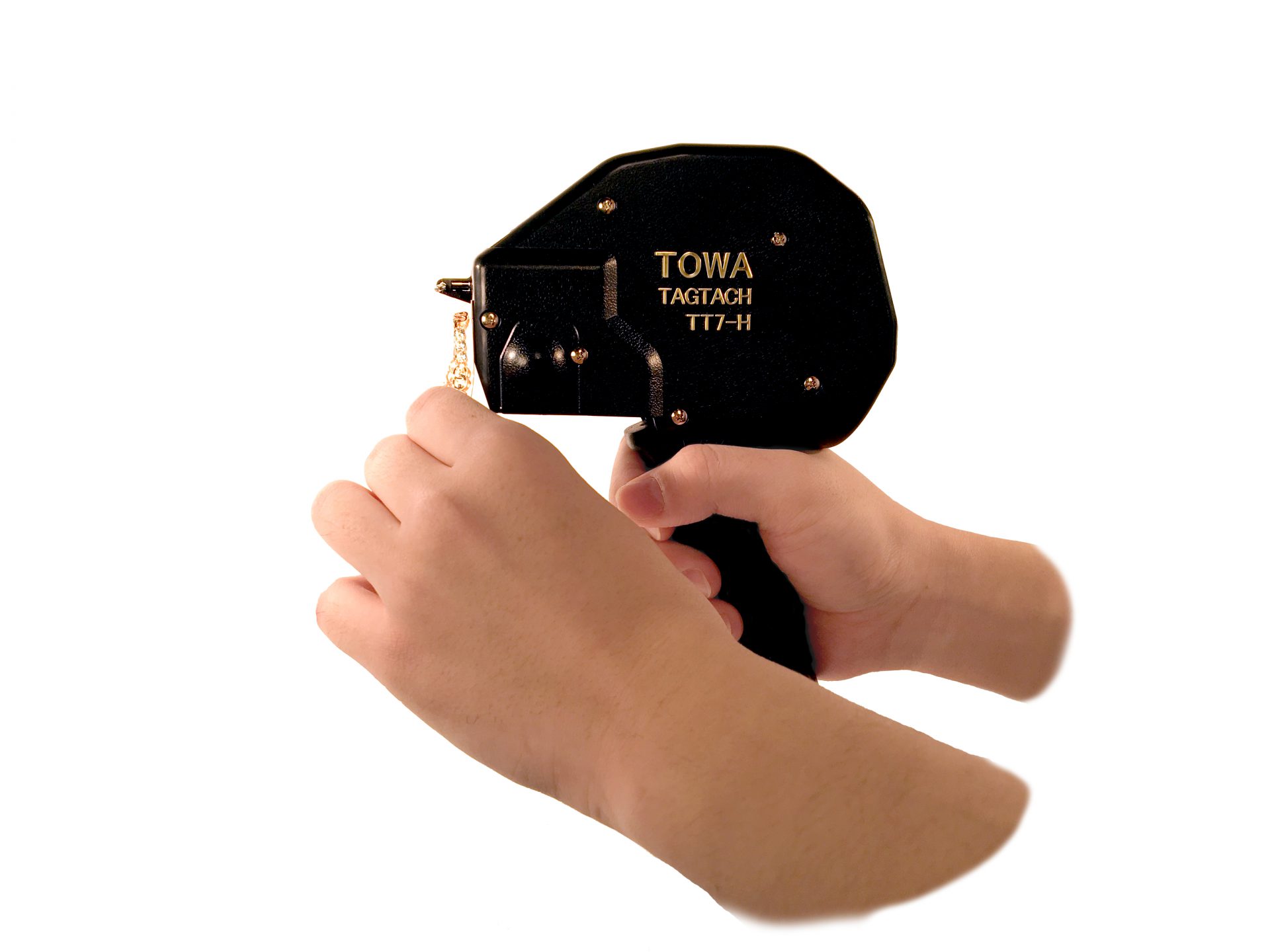 3. Hold a tag and article, and pull the lever until it stops.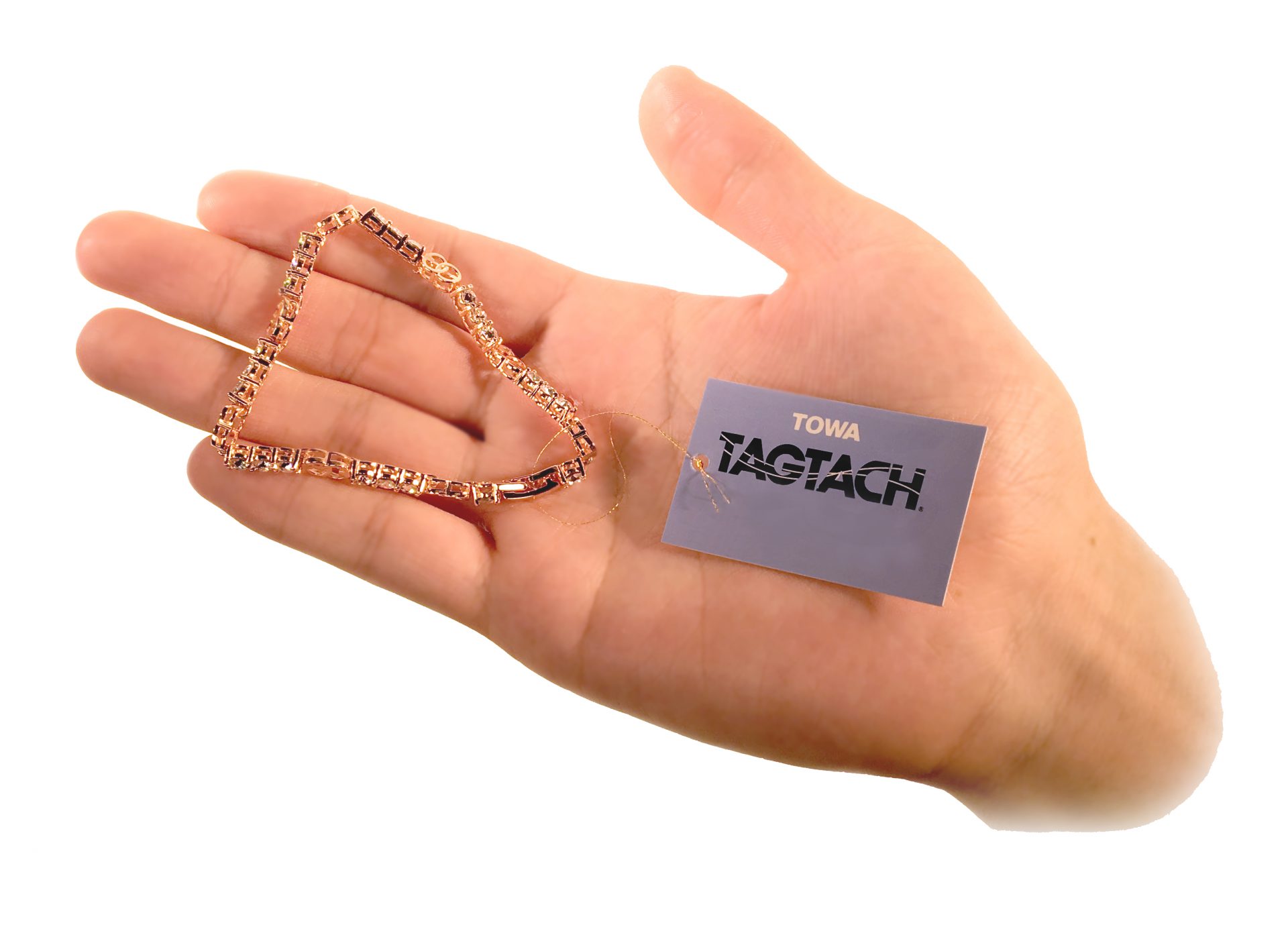 4. Remove a tag and article from TAGTACH TT7-H. Tag is firmly tied with a single-loop thread.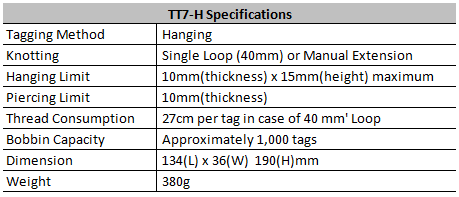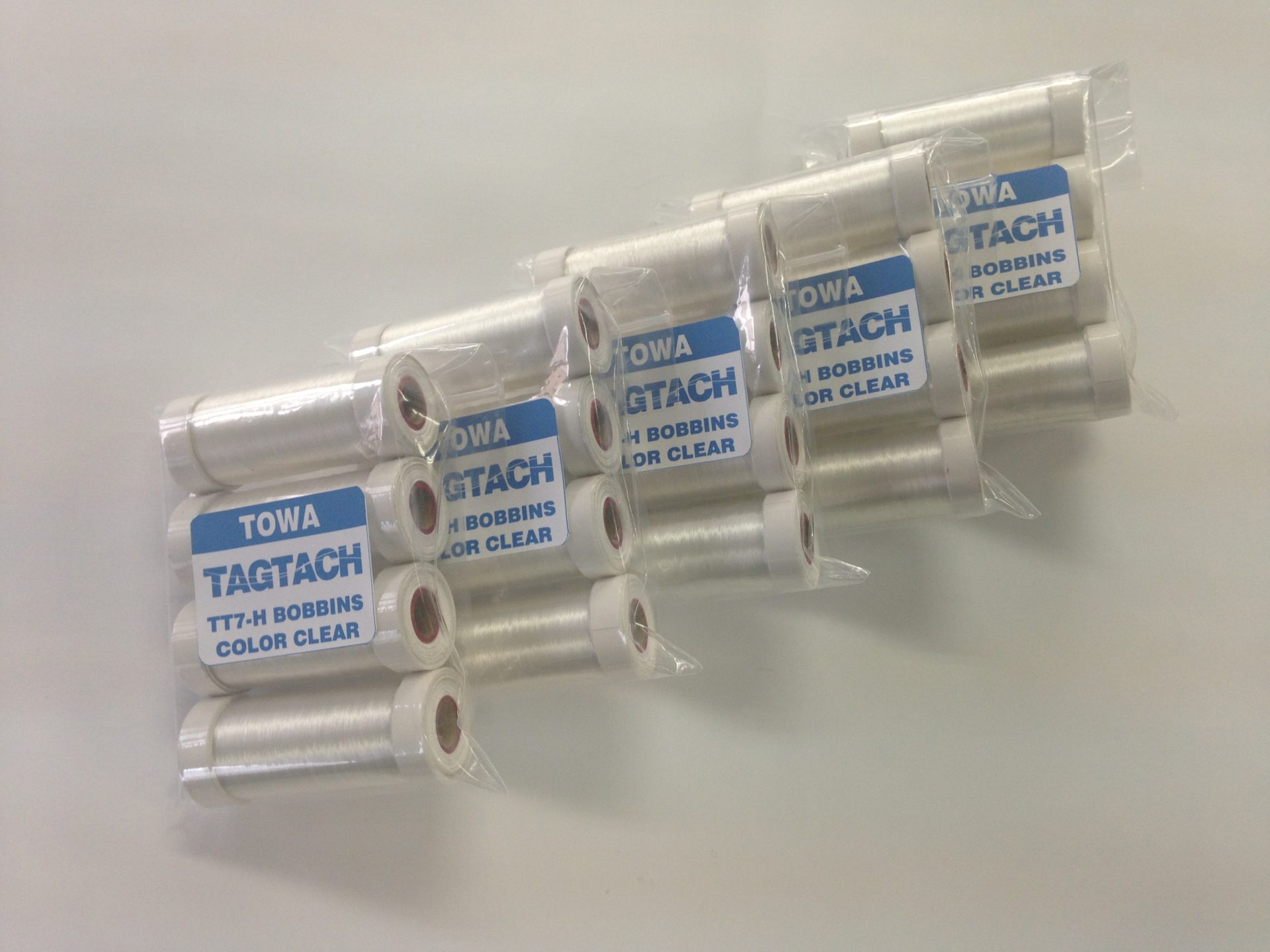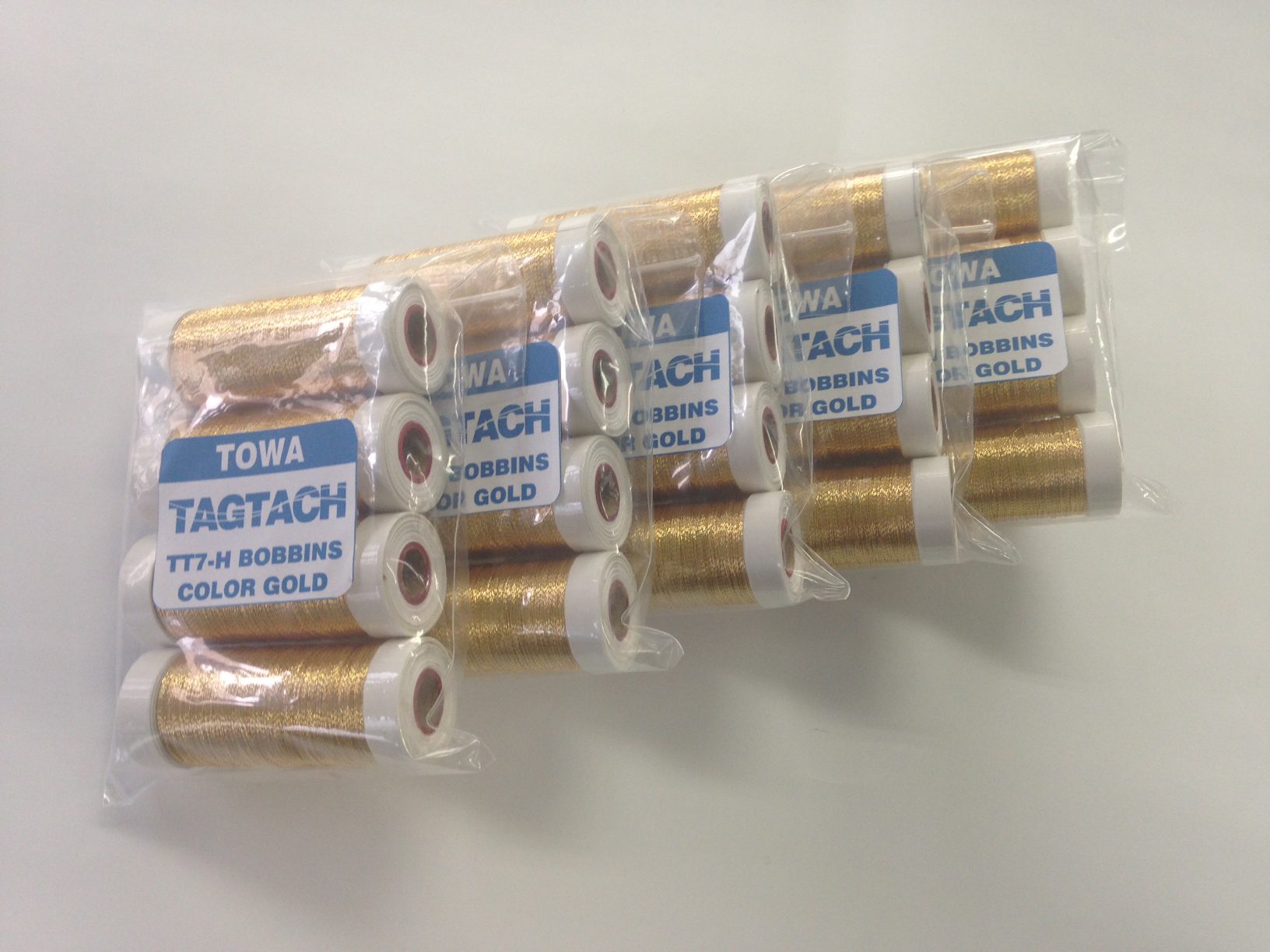 TAGTACH is the only one as the Tag Stringer in the world.